" What You See Is What You Get", when speaking with the legendary Mr. L.J Reynolds, of the R&B group "The Dramatics".  Reynolds has been entertaining people for over 4 decades with his soulful, sexy style of music.
Reynolds is best known for his powerful vocals on such classics as "Me and Mrs. Jones", "Fell For You", "Shake It Well" and "Door To My Heart". He has recorded a number of reputable recordings as a solo artist. One of them being a Marvin Gaye Classic "Come  Get To This/Steppin Out Tonight".    Click on the video!
BackBeat R&B had the pleasure of speaking with L.J.Reynolds about his life, music the "Dramatics and working with Ron Banks who passed away in 2010. You can catch Moments with L.J.Reynolds, on FB live every Tuesday@ 4:30 pm! To check out his music, media/events, store and contact info go to:
https://www.motorcityhits.com/#home-section
PLEASE CLICK ON PICTURE ABOVE TO HEAR INTERVIEW!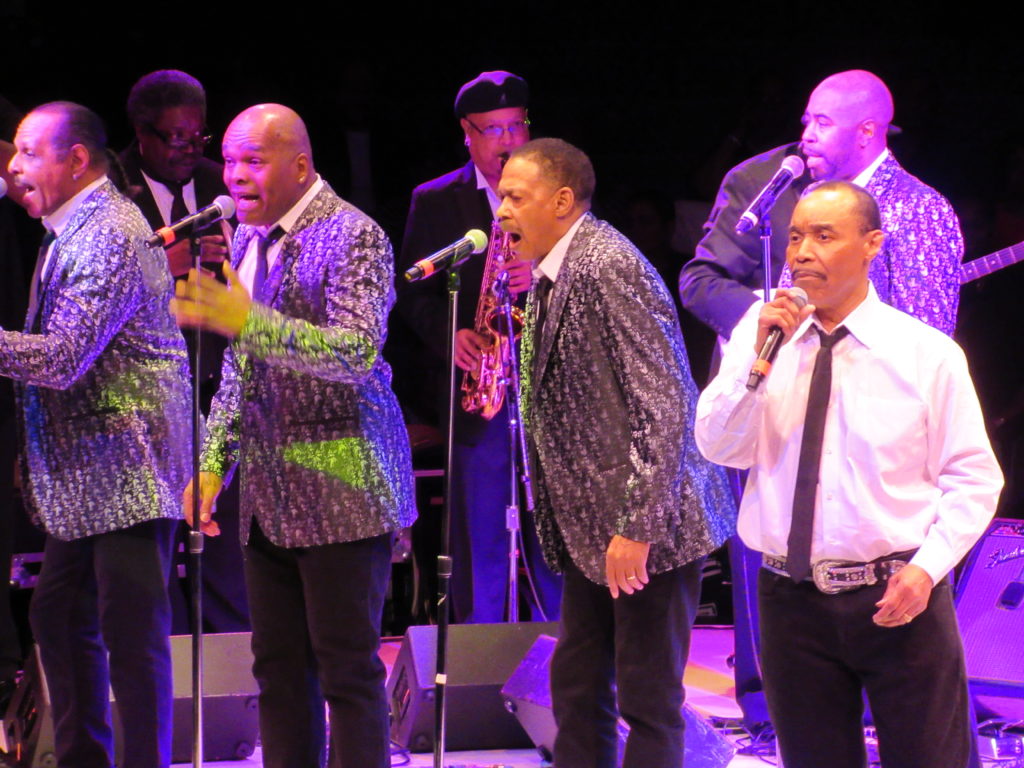 L.J. REYNOLDS AND THE DRAMATICS PERFORMING @ NYCB THEATRE IN WESTBURY!