The Legendary Nancy Wilson a three-time Grammy-winning vocalist passed away at her home after a lengthy illness on December 13, 2018.  It is so hard to believe the lady who preferred to be called a "Song Stylist" has transitioned on.
She will truly be missed by all who appreciated her seductive expressions as she sang hits like "Guess Who I Saw Today", "Save Your Love For Me", and ("You Don't Know) How Glad I Am".  Ms. Wilson collaborated with some of the best musical artists in the world and in 1967, she got her own show called "The Nancy Wilson Show".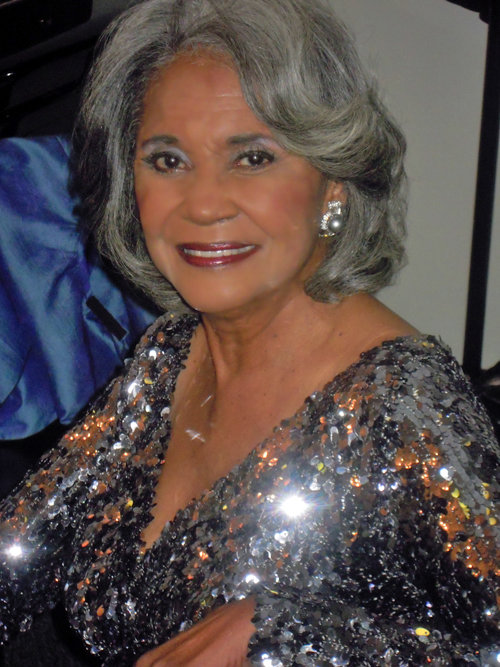 Beautiful and multi-talented, Ms. Wilson definitely proved herself to be an excellent entertainer. She moved on to movies and television as an accomplished actress. In 1986, she was dubbed the Global Entertainer of the Year by the World Conference of Mayors. She was inducted into the Big Band and Jazz Hall of Fame in 1999.
Nancy Wilson's records were so successful, Capitol Records issued her five albums in two years. During the course of her career, she embraced Jazz and moved away from Rhythm & Blues.
In 1962 she collaborated with the late great Cannonball Adderly on their breakout hit, "Tell Me The Truth" which skyrocketed her career. One year later, she performed at The Coconut Grove in New York and became a Star.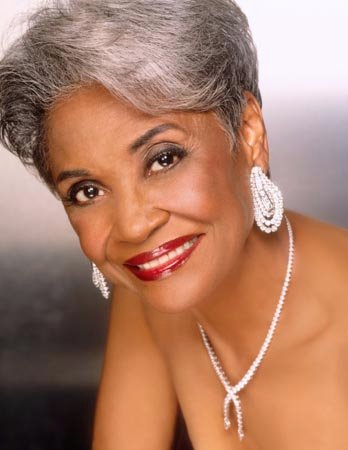 During the 70's Nancy continued to record and perform at music festivals, nightclubs and concert halls.  In 2011, she decided to stop touring at the Ohio State University. She let her fans know she had been trying to retire after being in the business for 55 years. Nancy Wilson had a magical ability to perform and her vocals were polished. Ms. Wilson leaves behind her three children, two sisters, and five grandchildren.  Her husband Rev Wiley Burton preceded her in death 2008.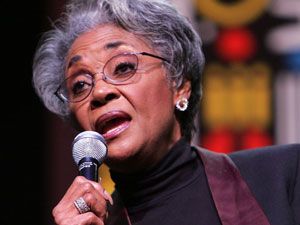 Ms. Wilson, you are a true Angel in the sky your fans will miss you and we thank you for sharing your talent with the world.