First Choice was an R&B singing group who rose to fame in the 1970s and 1980s with their soulful harmonies and smooth sound. The group, consisting of Rochelle Fleming, Annette Guest,  Wardell Piper and Malanie McSears captured the hearts of audiences with their distinctive blend of R&B, soul, and funk. Their music still holds up today, showcasing their incredible vocal talent and timeless sound.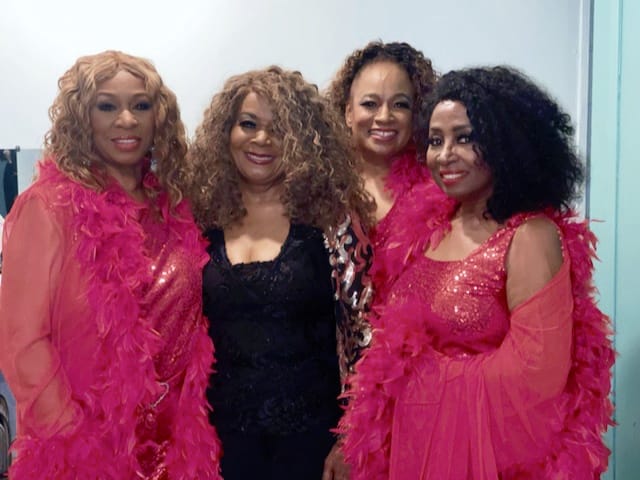 To understand the magic of First Choice's sound, it's important to take a closer look at their background. The group formed in 1972 in Philadelphia, Pennsylvania, and quickly became a hit on the local music scene. They were discovered by legendary producer and songwriter Norman Harris, who saw the potential in their unique harmonies and helped bring them to the national stage.
Their first single, "Armed and Extremely Dangerous," became a hit, reaching the Top 10 on the R&B charts and setting the stage for the group's successful career. Over the years, First Choice released a string of hit songs, including "Love Thang," "Dr. Love," and "Let No Man Put Asunder." These songs showcased their incredible vocal skills and showcased the group's ability to create soulful, funky, and danceable tracks that still hold up today.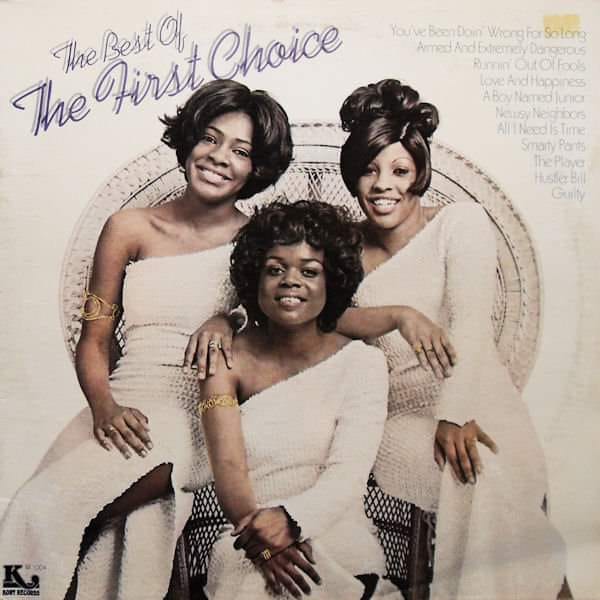 One of the things that makes First Choice's sound so special is the harmonies. The three vocalists have a natural chemistry that creates an incredibly smooth and soulful sound. Each member brings a unique quality to the group, with Rochelle Fleming's powerful alto, Annette Guest's smooth soprano, and  rich mezzo-soprano. Together, they created an unforgettable sound that sets them apart from other R&B groups of their time.
Another key aspect of First Choice's sound is the songwriting. The group was known for writing most of their own songs, which gave them a level of creative control over their music. They wrote about love, heartbreak, and empowerment, creating a musical legacy that still resonates with audiences today.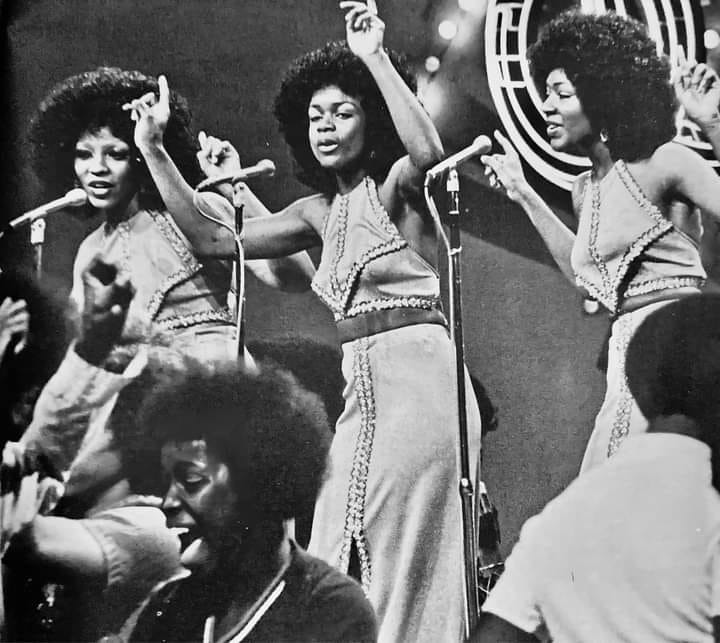 If you're looking to dive into the music of First Choice, there are a few key tracks that are a must-listen. "Love Thang" is one of the group's most popular songs, a funky, upbeat track that showcases the trio's incredible harmonies and danceable beats. "Let No Man Put Asunder" is another standout track, a powerful ballad that showcases the group's vocal skills and heartfelt lyrics. "Dr. Love" is a fun, upbeat song that showcases the group's sense of humor and playful spirit.
One of the most impressive things about First Choice is their longevity. Despite facing numerous challenges and changes over the years, the group has remained a beloved and influential part of the R&B landscape. Their music continues to inspire new generations of artists and fans, showcasing the incredible impact that they've had on the genre.    
In conclusion, First Choice was a soulful, harmonious trio that left an indelible mark on the R&B music scene. Their unique blend of R&B, soul, and funk, combined with their powerful harmonies and heartfelt lyrics, set them apart from their peers and created a musical legacy that still resonates with audiences today. If you're a fan of R&B music, it's essential to give First Choice a listen and discover the magic of their sound for yourself.