Grammy-winning singer-songwriter Corinne Bailey Rae is back with a new album, Black Rainbows, and it's a sonic journey through time and space. Inspired by the work of artist Theaster Gates and Chicago's Stony Island Arts Bank, the album is a creative journey of the African diaspora, from the rock-hewn churches of Ethiopia to the journeys of Black pioneers westward, from the Miss New York Transit of 1957 to the sunset as seen from Harriet Jacobs' loophole. 
Rae's lyrics are both personal and universal, exploring themes of love, loss, hope, and resilience. Her vocals are as soulful as ever, and the album's production is lush and atmospheric. Black Rainbows is a must-listen for fans of Rae's music, as well as anyone who is interested in exploring the richness and complexity of the African diaspora. 
Here are some of the things that make Black Rainbows so special:
It's a departure from Rae's earlier work, which was more pop-oriented. The album is more experimental and eclectic, with elements of rock, electronic, and even classical music.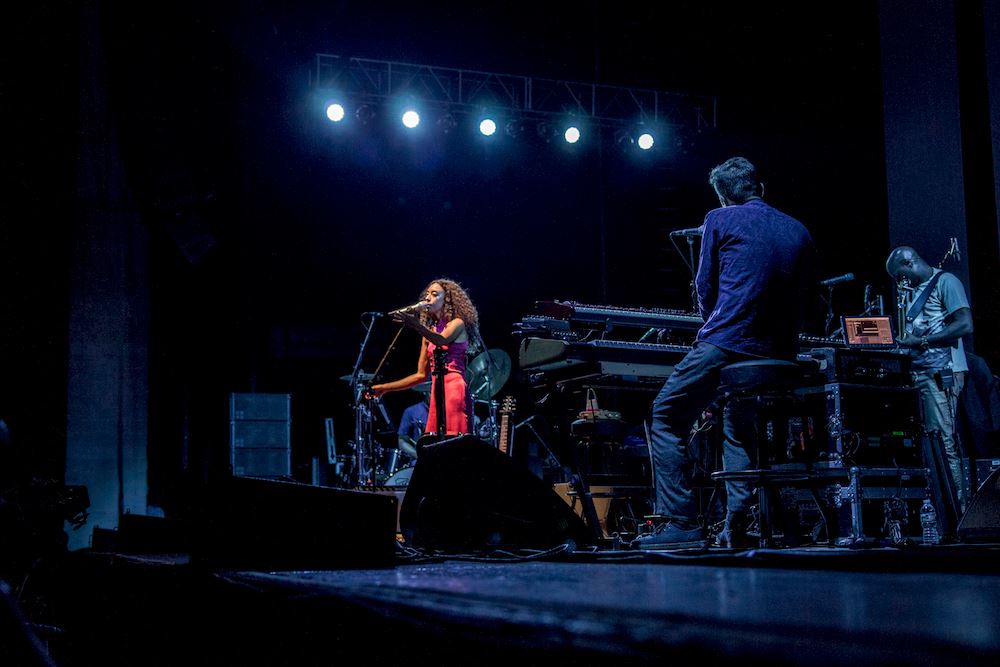 It's deeply personal. Rae draws on her own experiences and her own research to create a powerful and moving work of art.
It's a sonic journey. The album takes you on a journey through time and space, from the ancient past to the present day.
It's a must-listen. Black Rainbows is a truly unique and special album that will stay with you long after you listen to it.
If you're looking for an album that will transport you to another place and time, then Black Rainbows is the album for you. It's a soulful and moving journey through the African diaspora that will stay with you forever.    Check out her tours, click link :                https://corinnebaileyrae.com/tour