Immortal is what comes to mind when you think of En Vogue and their music. Cindy, Terry, and Rhona are recognized as one of the top 5 highest selling female music groups in of all time. Their Top 6 singles alone; heart stopping hits such as "Hold On", "Free Your Mind", "Never Gonna Get It", "Giving Him Something He Can Feel", "Don't Let Go", and "Whatta Man" featuring Salt N Pepa has stockpiled the group over 30 million streams and 26 million-plus YouTube views. So, they are a group not to be reckoned with.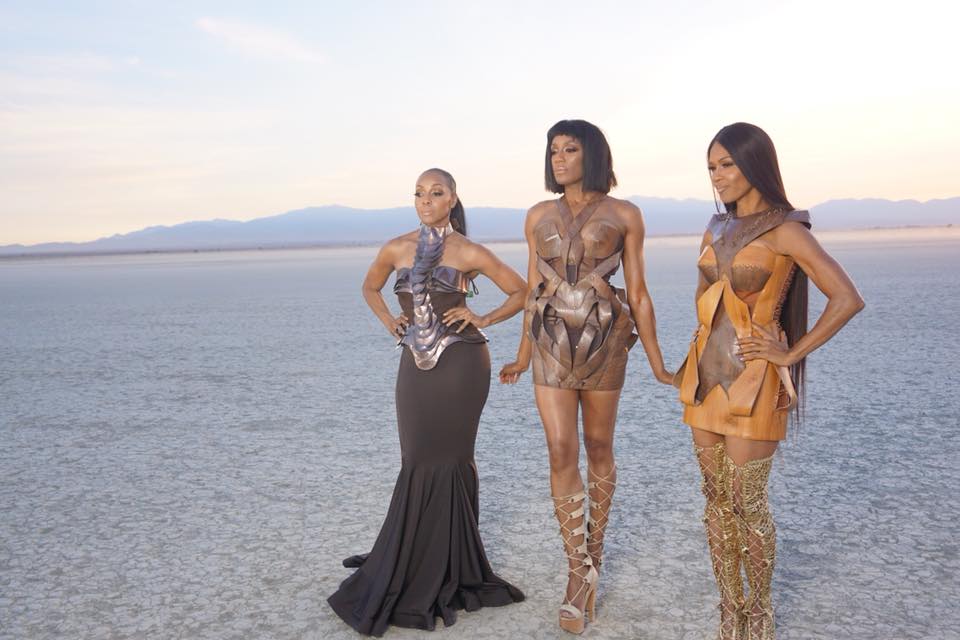 Those ladies have so much class and grace in their performance, it's no wonder they are in continuous demand!  They kicked off their 2018 European Tour in "Dublin, Ireland followed by shows throughout the United Kingdom, Holland, and Germany." "Founding member Terry Ellis says "We're blessed to have a global fan base that gives us so much love, so much genuine enthusiasm, every time we walk out on that stage."
Now, these lovely ladies have a new single called" Rocket", steadily pushing its way onto radio playlists across the country, the ladies are poised for more chart-topping success with the global release of their "Electric Café" album on Entertainment One Music.  Get ready for the release of "Electric Cafe" by En Vogue which is available today everywhere!
En Vogue "Blue Skies"  From Electric Cafe Album

 U.S TOUR DATES: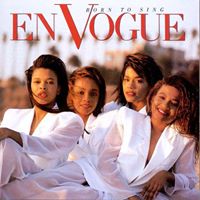 APR 28
Houston, TX
APR 29
2018 Tom Joyner Fantastic Voyage
Cozumel, Mexico
MAY 12
Parkland County, Canada
AUG 10
Wisconsin State Fair Park
West Allis, WI
AUG 11
Magic Springs' Timberwood Amphitheater
Hot Springs, AR
OCT 05
Jackson Rancheria Casino Resort
Jackson, CA