"The Queen of Soul" may be gone but, she will never be forgotten!  Ms.Aretha Franklin never forgot where she came from, her fans, the people of Flint, Detroit, the Homeless, the Students, her involvement in Civil Rights and many others who needed her help. She was not only a 60's pioneer in R&B music, (amongst other genres) she was a true humanitarian and legend. She influenced so many people, among them are Mary J. Blige, Alicia Keys, Whitney Houston, Luther Vandross, Natalie Cole, Celine Dion, her fans and many many more.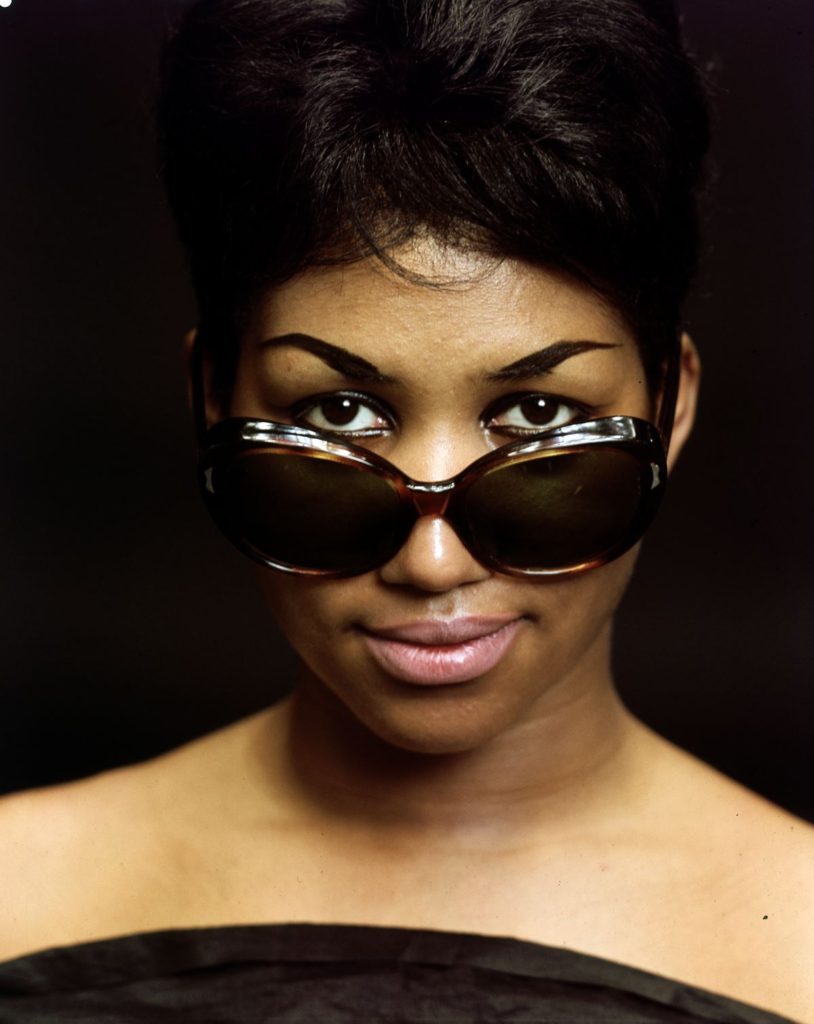 Ms. Franklin was still a Gospel singer to the very end. She braved her illness and protected her public because she did not want us to focus on how sick she was but yet, she was very modest and humble about how she helped people and did not want you to fuss over her. Yes, the Queen of Soul has transitioned on but the impact she made on this world will always be remembered by all.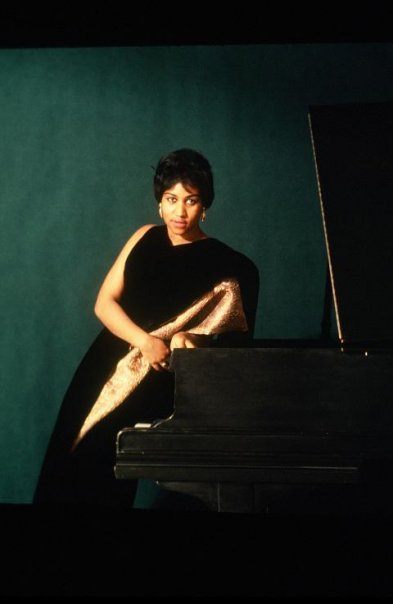 Aretha Franklin commanded "Respect" yet she didn't have to demand it! What a lady, yes we will miss her live performances, interviews and even acting gigs but the "Queen of Soul" will be remembered for putting so much emotion in songs like "Respect", "Chain Of Fools", and "Think" or her sassy range in songs like "Jump To It", "Natural Woman" or " Ain't No Way".
Ms. Franklin could do it all vocally, there will definitely be no other "Queen of Soul" for a long time but her music will continue to give Aretha fans the calm, joy and peace we all need especially with such turmoil in this world.  R.I.P Aretha Franklin and thank you for sharing your voice with the world.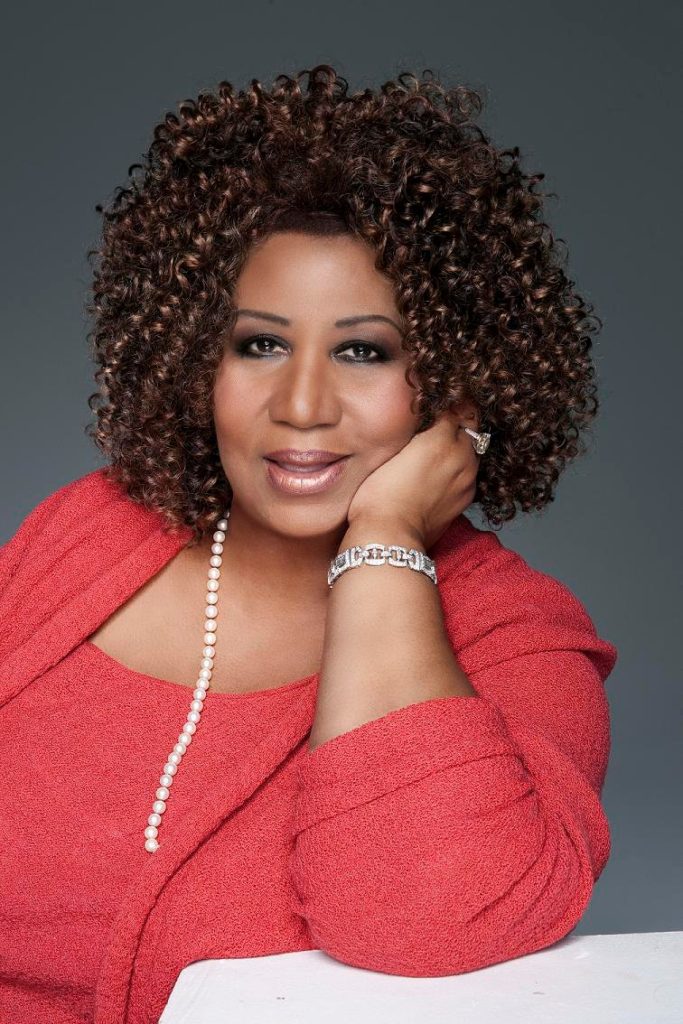 Here is a list of Aretha Franklin Songs click the link: http://songs-tube.net/artist.php?id=1161
Aretha Franklins greatest Hits, check it out!