Ahoy, fellow adventurers! Today, I'm thrilled to regale you with tales of my recent escapade on the awesome Liberty of the Seas, sailing from the Liberty Port in Liberty New Jersey. This lifestyle component of BackBeat R&B  will take you on a quick journey through the seamless embarkation process, the delightful dining options, the vibrant entertainment, and the plethora of activities available on board. So, let's hoist the anchor and set sail to Bermuda!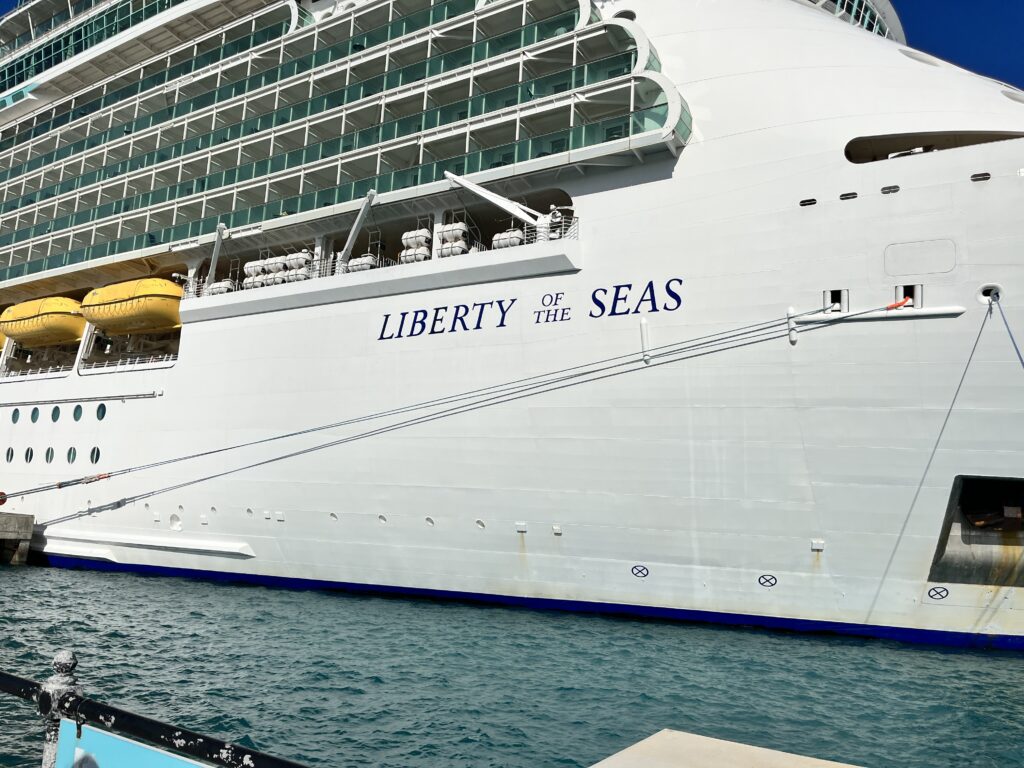 Smooth Sailing from the Start:
As a New Yorker or a New Jersey resident, the Liberty Port couldn't be more conveniently located. The parking garage and the terminal port practically touch each other, making the embarkation process a breeze. Within minutes of crossing the Verrazano Bridge, you'll find yourself stepping foot on this impressive vessel.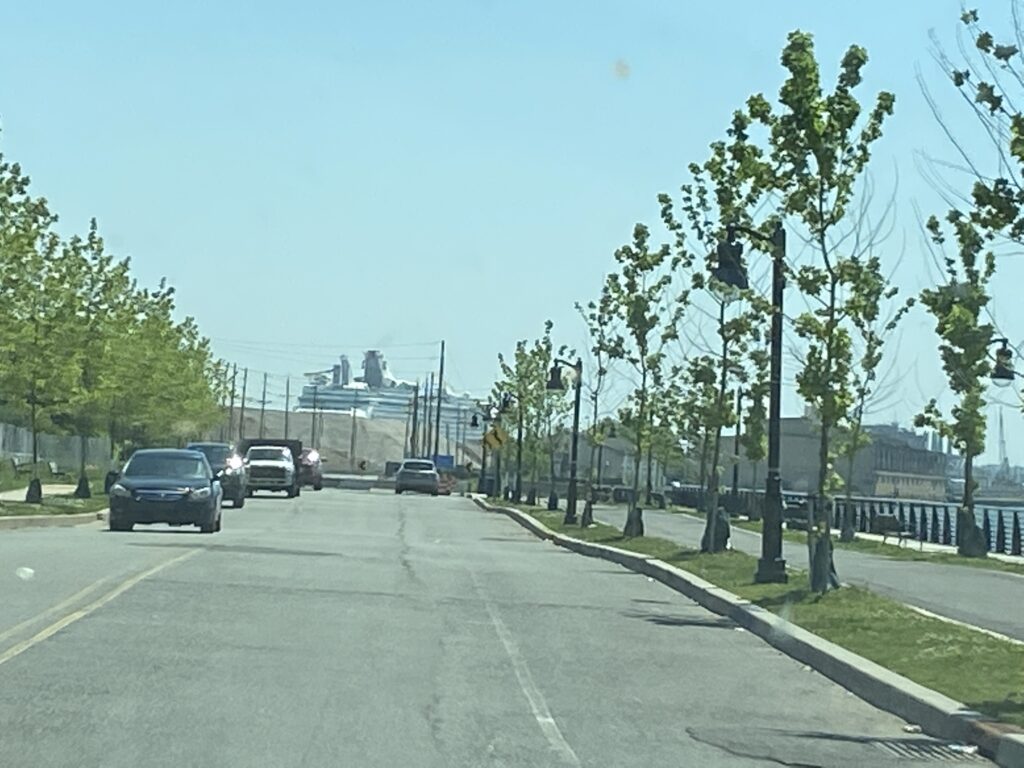 Comfort and Elegance:
The Balcony accessible room was both spacious and comfortable. With ample room to relax and enjoy the ocean breeze, it provided a perfect retreat after a day filled with exciting adventures. The attention to detail in the room's design made it feel like a home away from home.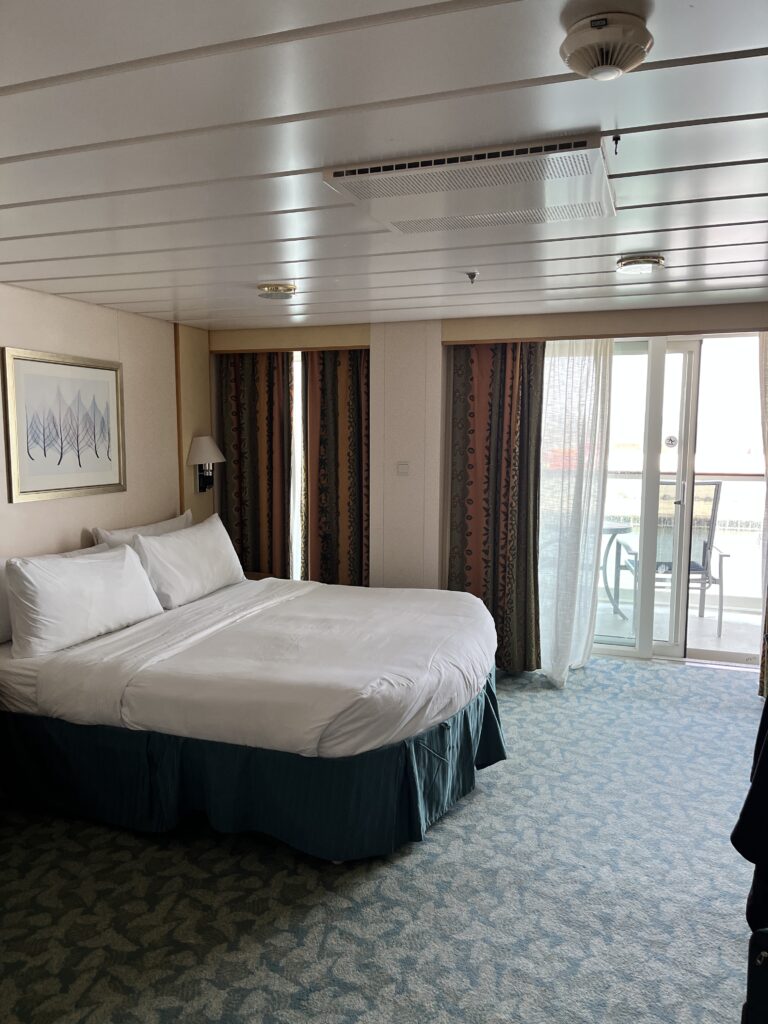 Culinary Delights:
Prepare your taste buds for an epicurean journey! Liberty of the Seas offers an impressive range of dining options to satisfy every craving. From the classic Main and Traditional dining on decks 3, 4, and 5 to the tantalizing specialty restaurants like Giovanni's Table, Chops Grille, and Chef's Table, your palate will be treated to a symphony of flavors. For a more casual experience, the buffet dining at Johnny Rockets and The Windjammers Cafe offers a wide variety of delectable dishes to choose from.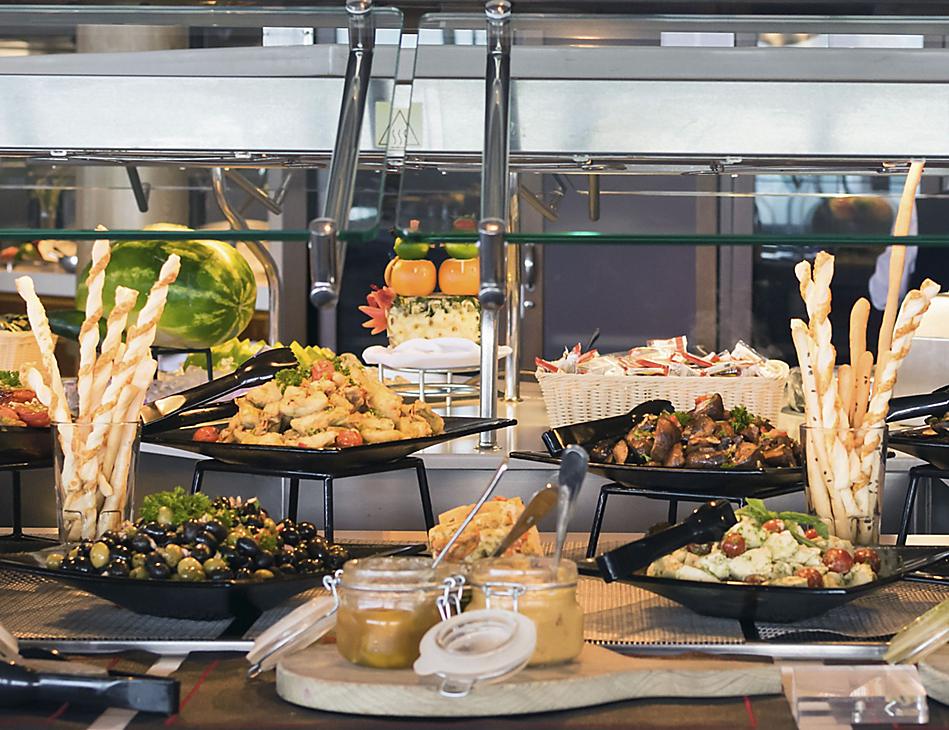 Music and Travel: A Perfect Pairing:
What better way to complement your travel experience than with the enchanting sounds of music? Onboard Liberty of the Seas, the evenings come alive with sensational entertainment options. The 1,320-seat Platinum Theatre, with its majestic Art Deco ambiance, sets the stage for breathtaking performances. The highlight of my cruise was undoubtedly "Saturday Night Fever," the Broadway show that had everyone buzzing. Be sure to arrive early to secure a prime seat for this captivating spectacle. Additionally, the lineup of comedians, singers, impersonators, and jugglers provided a delightful medium of vitality and vigor.
Liberty of the Seas truly lives up to its name when it comes to the variety of activities available. Whether you seek exhilarating adventures or peaceful relaxation, this ship has it all. One standout venue is Studio B, located on Deck 3. This multi-purpose space transforms into an ice-skating rink, movie theater, and gathering venue, offering a unique and dynamic experience for all guests.