In search of the best Jazz festival cruises? You've arrived at the right place!  I believe crusing something everyone should do at least once in their lives!  However, I should warn you that after a few days of partying it up at sea, the prospect of returning to Sand and Land festivals may not be as appealing!
Jazz cruises are the most comfortable way to enjoy a festival, because it's also an awesome vacation and experience.  The destinations are always beautiful, the cruise amenities are top-notch, and the sunrises/ sunsets you'll witness while onboard the ship will leave you amazed and astounded.  They also can be a fantastic way to get up close and personal with your favorite artists and hosts.  It's a really nice and intimate vibe on board the Jazz cruises compared to the massive land & sand festivals. And it's pretty exciting to see your favorite artist strolling around on the ship. This is why BackBeat R&B put together In Search Of  "The 5 Best Jazz Festival Cruises/Getaways!  Check them out!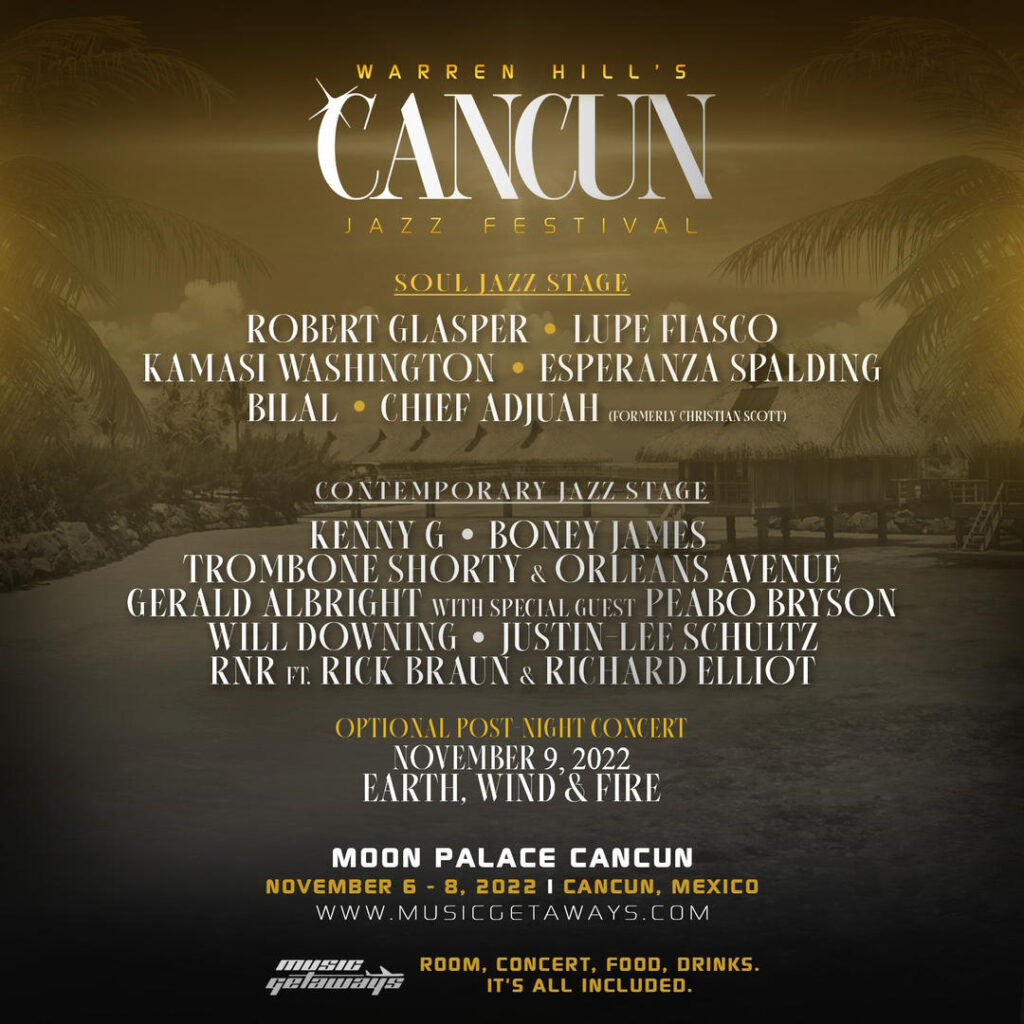 1. Warren Hills "Cancun Jazz Festival" is an All-Inclusive music festival that will be  taking place at the Moon Palace in Cancun, Mexico November 6-8 2022 plus a post night concert on Nov 9th 2022, with the legendary Earth, Wind & Fire . Get your tickets Warren Hill's Music Getaway and live large at the beautiful Moon Palace Resort.  Enjoy the very best of the music and the Mexican Caribbean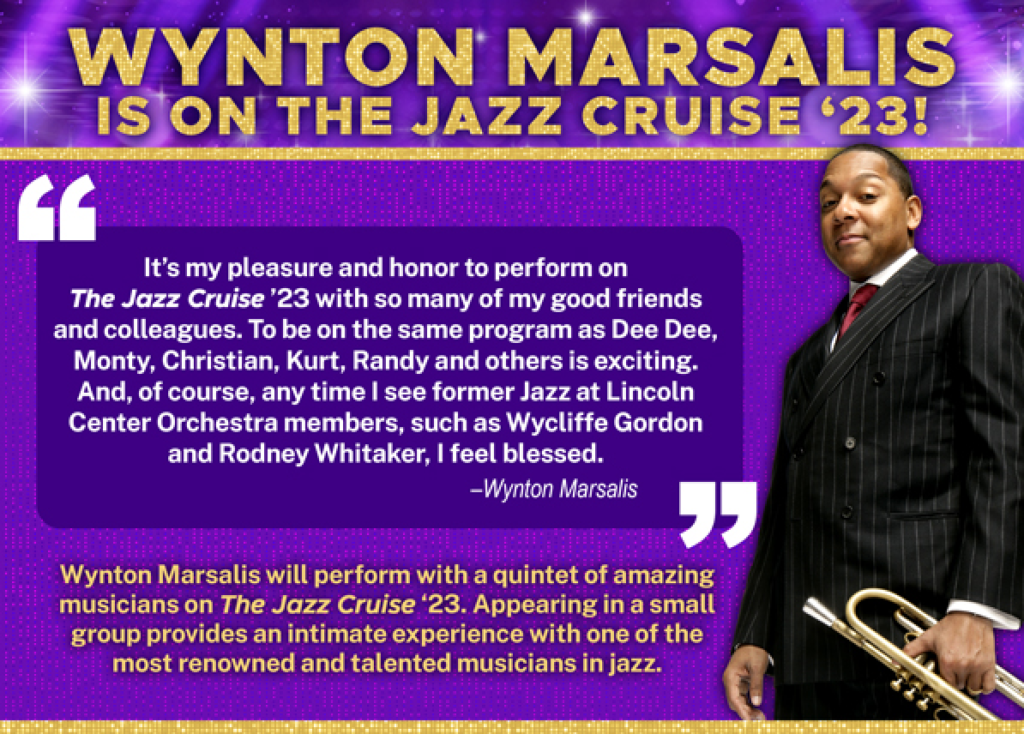 2.  The Jazz Cruise '23 with special guest star, the Legendary Wynton Marsalis:  January 06-13, 2023, sailing on the Celebrity Millennium Ft.Lauderdale,Costa Maya, Cozumel and Nassau. Get your tickets now!

3. Check out "The Greatest Party at Sea", The Smooth Jazz Cruise Festival sailing January 20,2023-January 27, 2023 from Ft.Lauderdale to Grand Cayman, Costa Maya and Cozumel. There will be so much fun and  great music planned so don't miss it! Start planning now! 
https://thesmoothjazzcruise.com/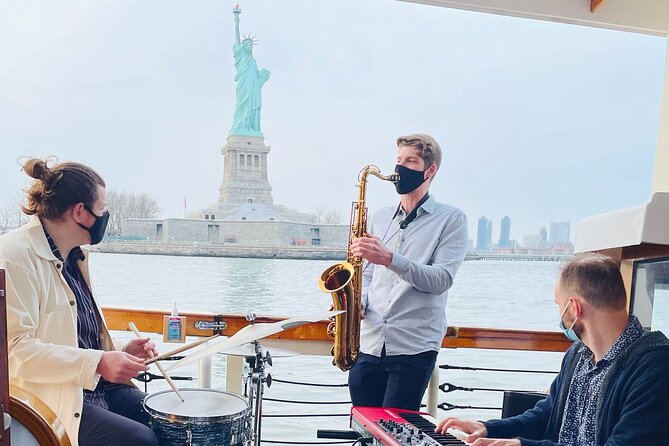 4. Spend a relaxing evening on the water in New York City with The Manhattan Evening Jazz Cruise. The cruise is ideal for a romantic evening out because it takes you out of the busy city and allows you to enjoy live music and drinks away from the crowds and traffic. Views of Lower Manhattan landmarks such as the Statue of Liberty, Ellis Island, the Brooklyn Bridge, and the Financial District are also available.  
https://www.viator.com/tours/New-York-City/Manhattan-Evening-Jazz-Cruise/d687-6288P18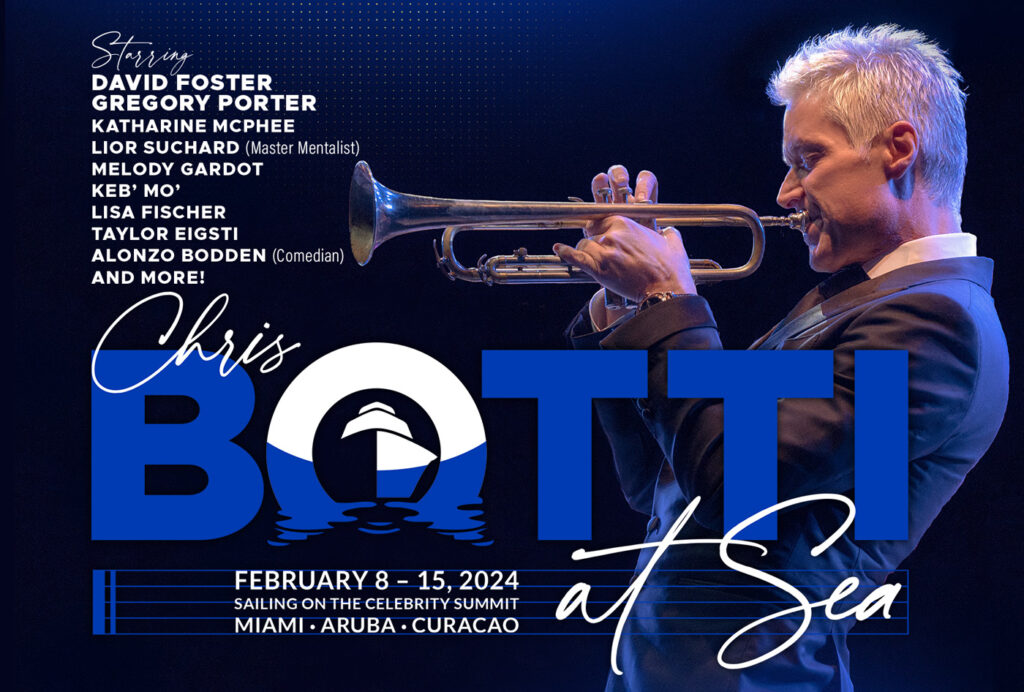 5. Chris Botti At Sea is a new and exciting Jazz cruise in which  the legendary jazz musician curated and launched.  Celebrity Cruises' Summit will sail from Miami to Aruba and Curacao from February 8 to 15, 2024, bringing together the best in music, accommodations, and destinations. The cruise will officially launch in Oct 2022, for Presale tickets check out: This is a BackBeat Favorite by Chris Botti:  Italia by Chris Botti
DISCLAIMER
This site contains product affiliate links. We may receive a small commission if you make a purchase after clicking on one of these links at no additional cost to you!