JAM ( known as Jazz Appreciation Month) is a commemoration held every April to pay homage to jazz for its historic and cultural significance by encouraging schools, governments, and organizations to participate in various events such as free jazz concerts and educational programs. 
JAM was established in 2001 by curator John Edward Hasse at the Smithsonian National Museum of American History.  Originally, it was funded by the Ella Fitzgerald Charitable Foundation. The archives are presently located at the Smithsonian.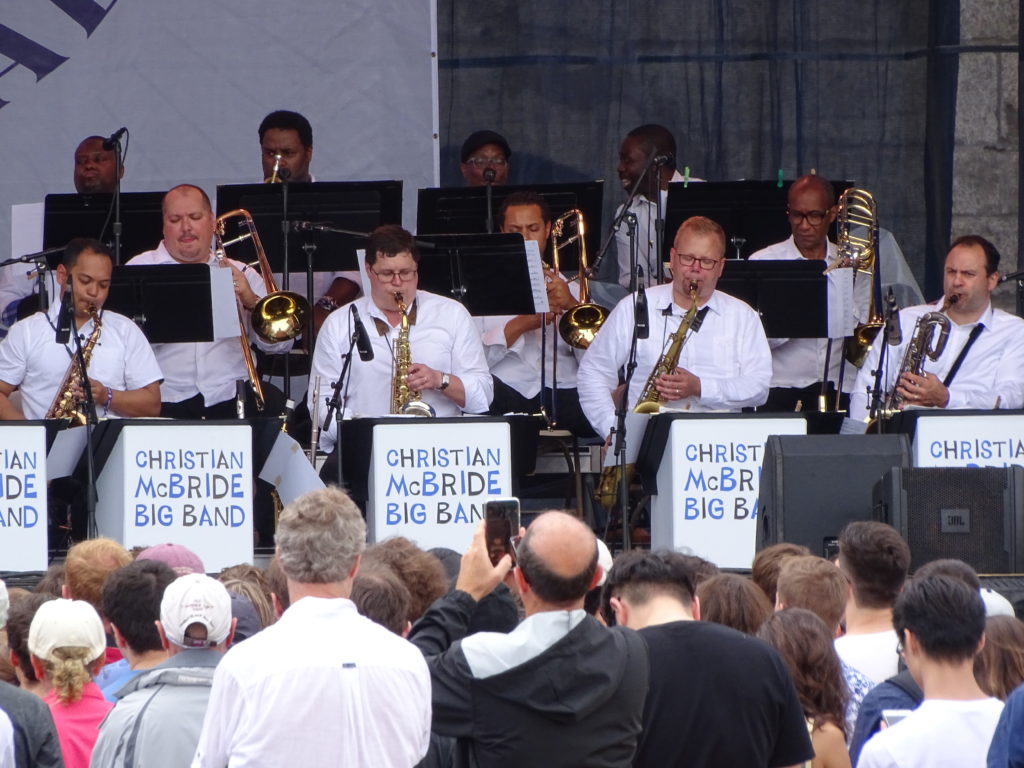 Did you know that Nat King Cole was one of the most influential jazz artists of his time?  He faced a lot of racial prejudice and pushed boundaries to become one of the most successful black artists of all time. In 1946 he was one of the first African Americans to host his own radio show called the "King Cole Trio Time" and was the first radio program to be sponsored by an African American musician. Cole also went on to host the Nat King Cole Show, being the first African American to host a television series.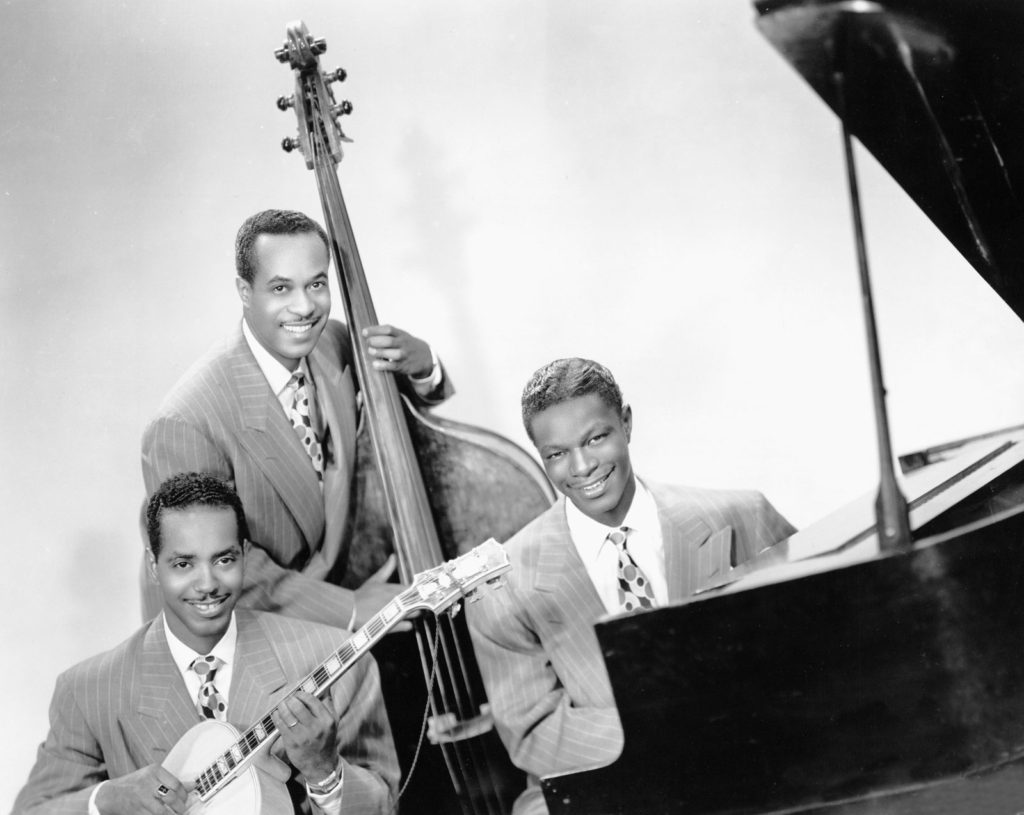 Months before Lous Armstrong died he gave a performed at the National Press Club in Washington D.C, singing and playing the trumpet at a party for the club's newly elected president. The concert was recorded by CBS newsmen and the press club later put together about 300 vinyl copies and distributed them to journalists who had attended the concert. The commercial album was never released, even though it was one of the last times the jazz trumpeter performed before his death in July 1971. 
JAZZ PERFORMANCES @ THE SMITHSONIAN, THE NATIONAL MUSEUM OF AMERICAN HISTORY!
Performances:
2019 Jazz Appreciation Month Concerts
April 4, 11, 18 and 26; Noon, 1 and 2 p.m.
Wallace H. Coulter Performance Plaza
First Floor, West
Four groups will perform 25-minute sets based on their interpretation of "Jazz Beyond Borders." The ensembles include:
April 4 – George Mason University Latin Jazz Ensemble, led by Darden Purcell
April 11 –  Montgomery College Jazz Ensemble, led by Alvin Trask
April 18 – George Washington University Latin Jazz Ensemble, led by Alejandro Lucini and Peter Fraize
April 26 – Howard University's All-female Vocal Jazz Group  "SASSY," led by Jessica Boykin-Settles: Jazz Film Festival
April 11-14
Warner Bros. Theater
First Floor, Center
Purchase tickets here: https://www.si.edu/theaters/jazz-film-festivalSmithsonian Theaters will celebrate Jazz History Month and the Smithsonian's Year of Music from April 11-14 with films including Chicago, La La Land, Some Like it Hot, Whiplash and more. Please visit https://www.si.edu/theaters/jazz-film-festival for tickets and showtimes."We the People: Making a More Perfect Union, One Generation at a Time"
Sunday; 10:30 a.m.*
Warner Bros. Theater
First Floor, Center
Free, no tickets requiredThe museum's signature film "We the People" is a 20-minute celebration of the national ideals of democracy, opportunity, and freedom. Stunning footage and a soaring soundtrack take viewers on a journey from past to present, honoring the visionary ideas, significant sacrifices and remarkable fortitude of the people who built our country, one generation at a time. Produced by Smithsonian Channel. For more information, please visit https://www.si.edu/theaters/warnerbrostheater*Subject to changeFor information on full listings of films presented by Smithsonian Theaters in the Warner Bros. Theater, please visit:  https://www.si.edu/theaters/warnerbrostheater.  Herbie Hancock Tour:  https://www.herbiehancock.com/tour/Jazzmeia Horn Tour:  https://www.theartistryofjazzhorn.com/tourAnat Cohen Tour:  https://www.anatcohen.com/scheduleJon Batiste Tour: https://www.jonbatiste.com/liveJose James Tour:  http://www.josejamesmusic.com/#/tour Esperanza Spalding: http://www.esperanzaspalding.com/showsGregory Porter Tour:https://www.gregoryporter.com/?splash=2