The 14th Annual Classic R&B Concert Weekend presented  by Voice Distributions and The Sessoms Group; and hosted by Maurice The Voice Watts is the music weekend with a purpose. You can enjoy your favorite artists, shop and forget the issues plaguing our country.  
R&B lovers have been attending this fun-filled, awesome and sold out event for the last fourteen years.  Network, make new friends, and enjoy the various activities throughout the day.  In the evening, you can attend the dinner, meet and greet and see your favorite artists perform. Then, there's the after-party with non-stop music and dancing until you drop.   
Covid didn't stop this one of a kind R&B Weekend. It jumped off without a hitch on December 10, 2021 at the Kalahari Resorts & Convention Center in  Pocono Manor, Pa.  With performances by the greatest & most talented  R&B Artists in the world.   
Here are some highlights from the 14th Annual Classic R&B Concert Weekend  in the Poconos at the Kalahari Resort & Convention Center. 
Unfortunately, on opening night we were sadden to learn of the passing of Ralph Tavares, founding member of R&B group Tavares. They were scheduled to perform and kick off the 1st night of the event.   BackBeat R&B wishes to extend our deepest condolences to the Tavares family for their loss.  Ralph Tavares, thank you for sharing your voice and  talent with the world.
Atlantic Starr doing what they do best and singing "Always"

Russell Thompkins Jr & The New Stylistics doing what they do best! Arthur Aiken, better known as Sugar Bear, "Lead Singer" of the-then-(The Original Legendary Blue Notes featuring Sugar Bear !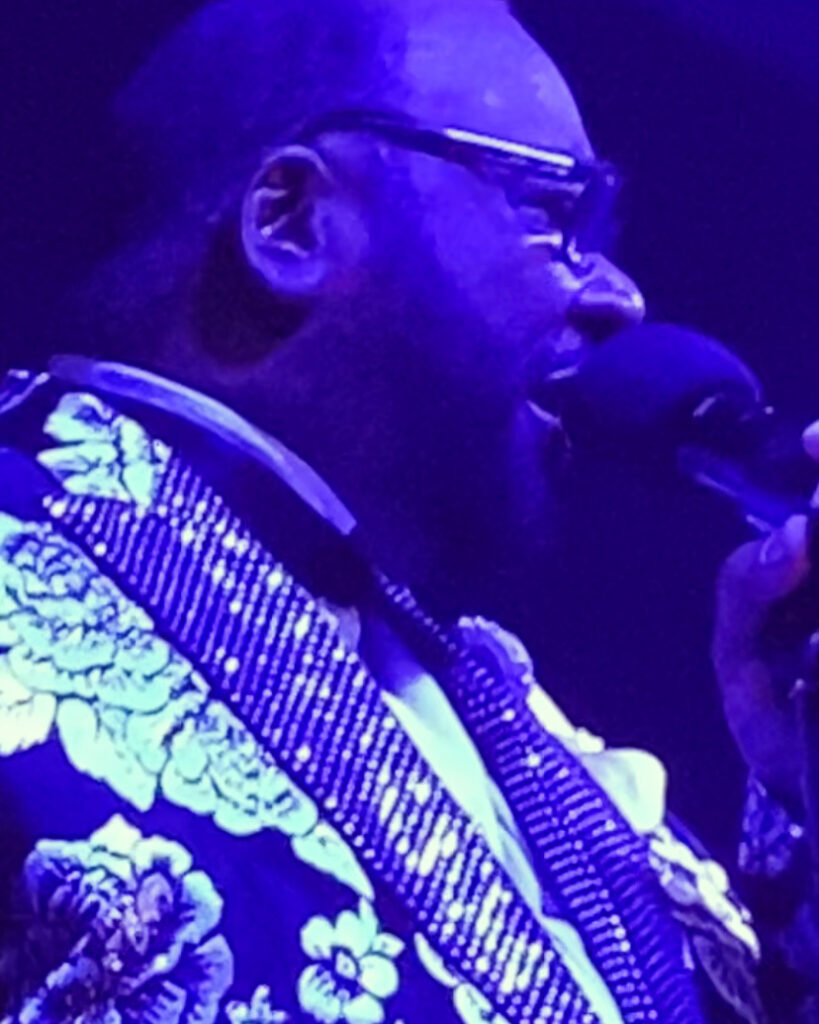 The Legendary Peabo Bryson performing some of his greatest hits at Kalahari in Mt Poconos!
Blue Magic tearing up the stage with some of their "Greatest Hits".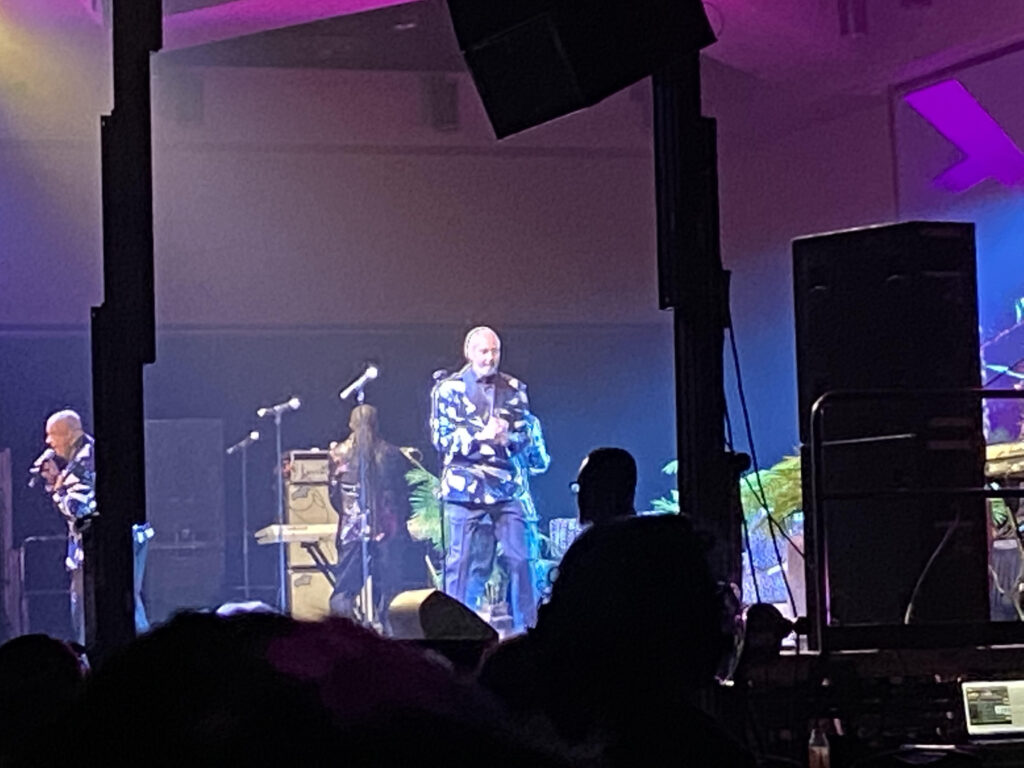 Get Your Tickets For The 15th Annual Classic R&B Music Festival Week Now!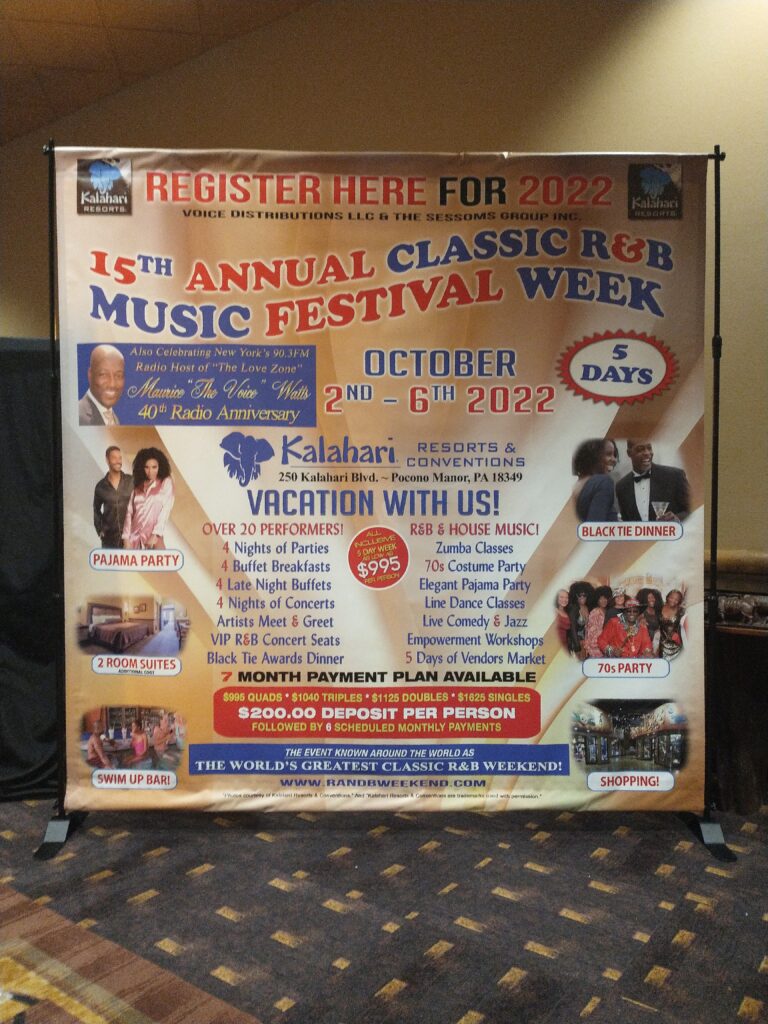 The Partying is Non-Stop at the 14th Annual Classic R&B Weekend!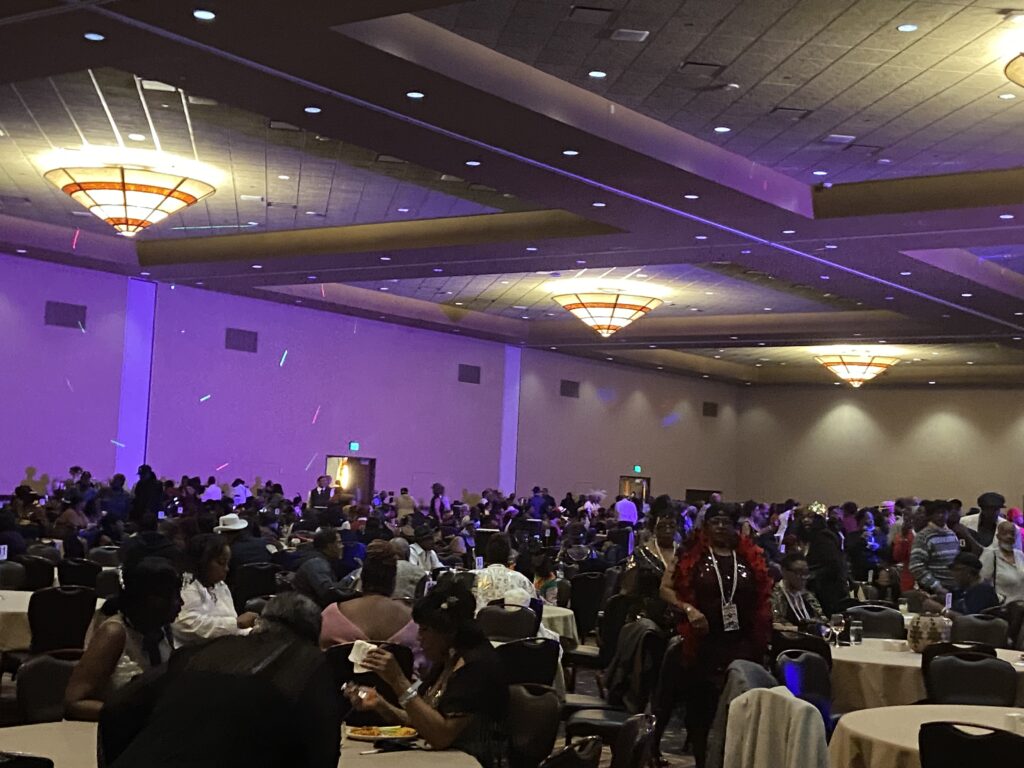 For tickets to the 15th Annual Classic R&B Festival click here:  https://classicrandbevents.com/