Clint Holmes is the epitome of what a great Entertainer is all about.  As he sang to a packed house Saturday night April 06 at the Birdland Jazz Club in New York City, he integrates his own material as he comes on stage opening up with one of Sammy Davis Jr's well-known hit songs "The Candyman". The audience roared with admiration for his outstanding performance. He is a remarkable storyteller and executes emotional and dramatic forces as he talks about the legendary Sammy Davis Jr throughout his performance. He is very sociable, connective, and charming with his audience.
.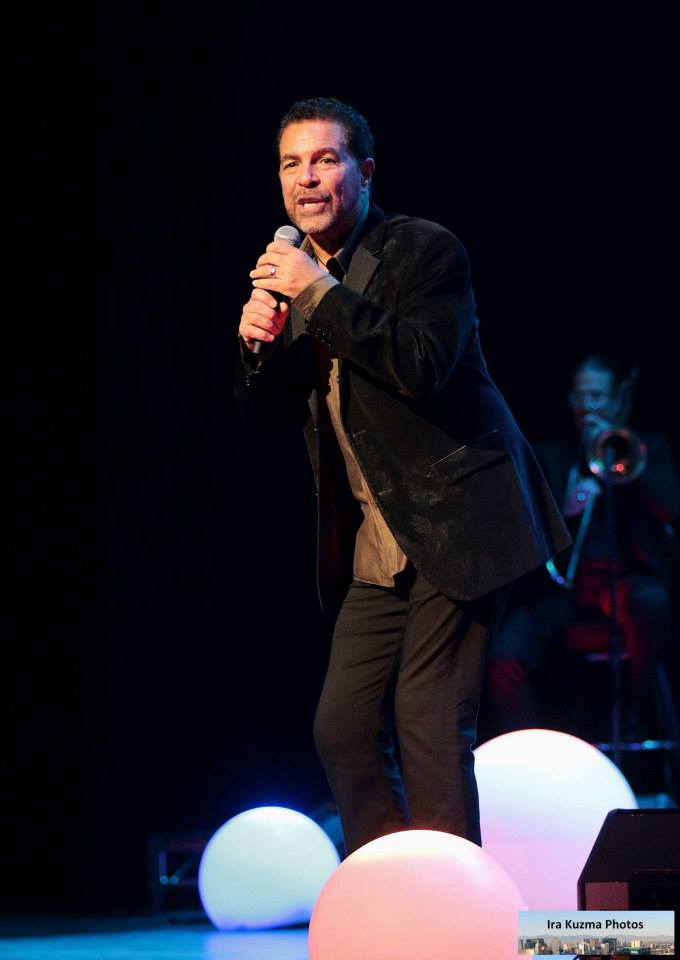 What I love about the multi-talented  Mr. Holmes is, he's an entertainer that makes the audience members feel very special.  When he sings to the audience he sings to you, not at you. When he engages with the audience it's like he is making eye contact with each and every member in the house. You can't get more personal than that! 
He also combines various musical genres and range into his performances and you can feel his music. You can tell he loves what he does and your money is well spent because as I overheard one patron say " I got my monies worth".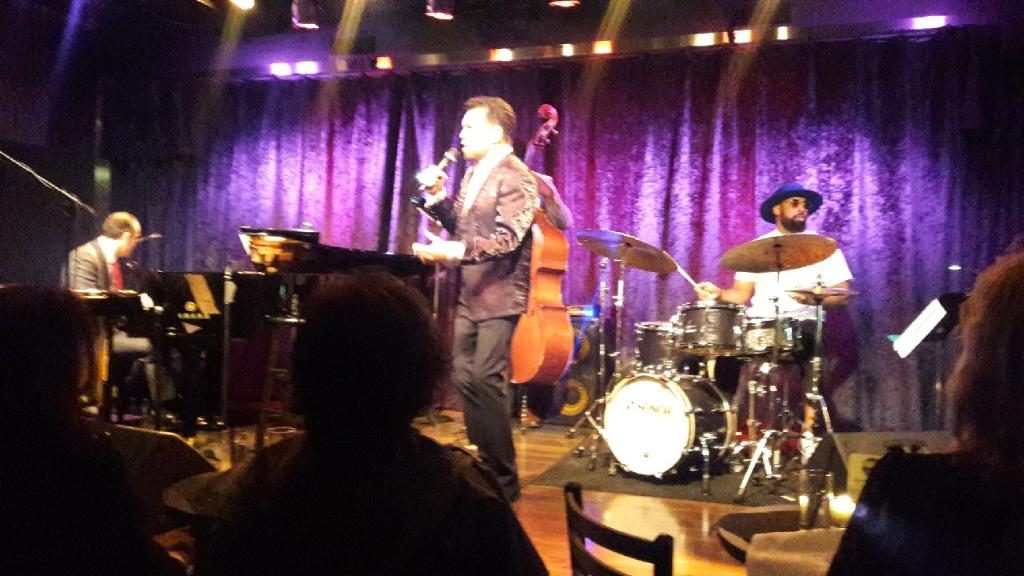 The Birdland Jazz Club is the perfect venue for any Performer or Band. It's intimate, quaint and newly renovated.  I found it to be very well spaced out and no matter where you're seated, you always have a great view of the entertainment. I loved the special attention the waiter staff gave, especially for a busy Saturday night. The food is very good and our drinks were to die for. All of this coupled with seeing Clint Holmes performance gave us a reason to want to go back.  Clint Holmes will be back for his "Tribute to the Legendary Nat King Cole" in May.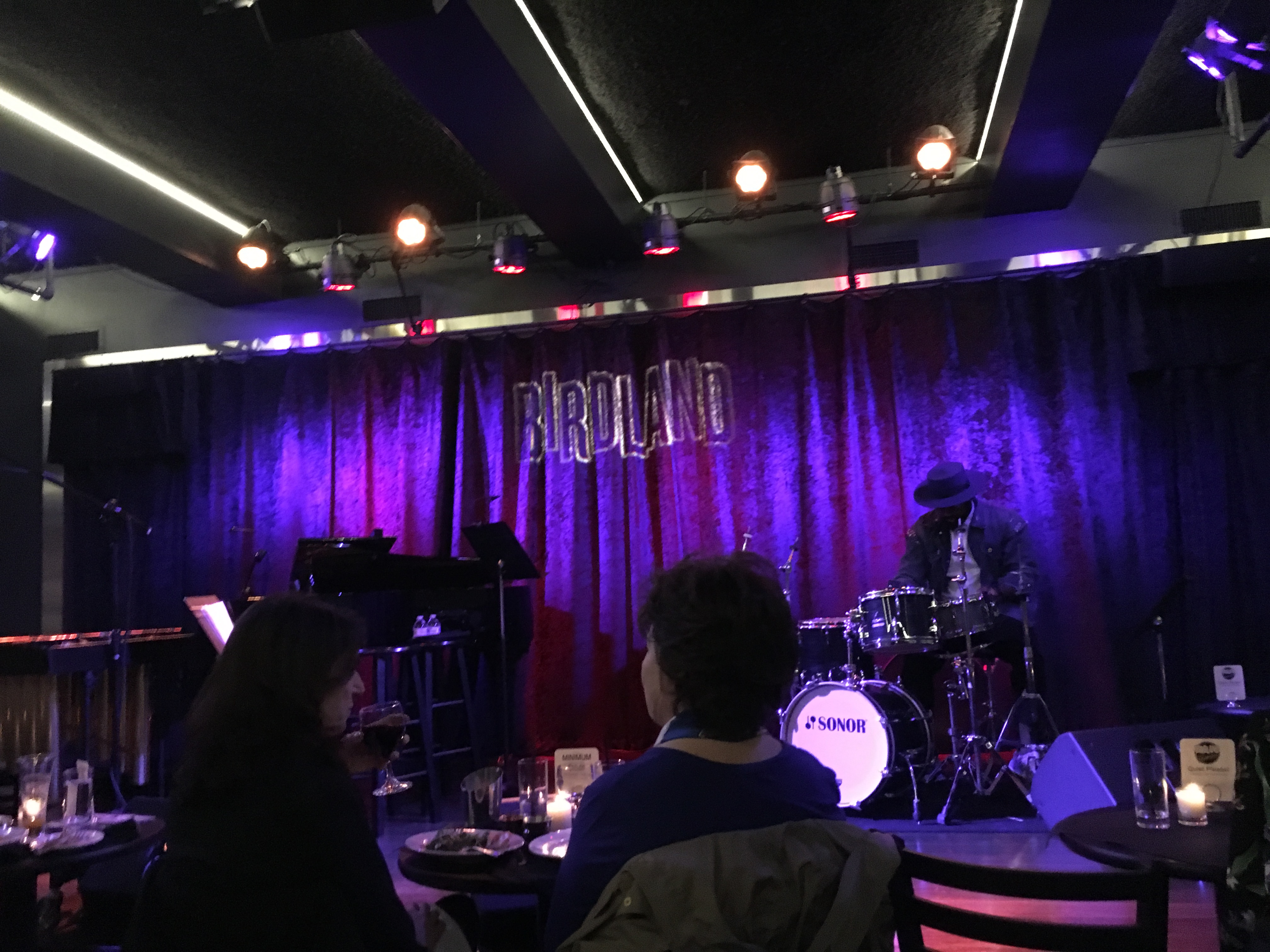 Even though this was my first visit to Birdland, it definitely surpassed my expectations since it was a last minute decision to attend. Getting back to Mr. Clint Holmes, I must say the musicians in his band are phenomenal and very professional. I love the way on stage Mr. Holmes showed his appreciation to his band after each song. That says a lot about this man and his music.  You have to see for yourself by going to one of his performances.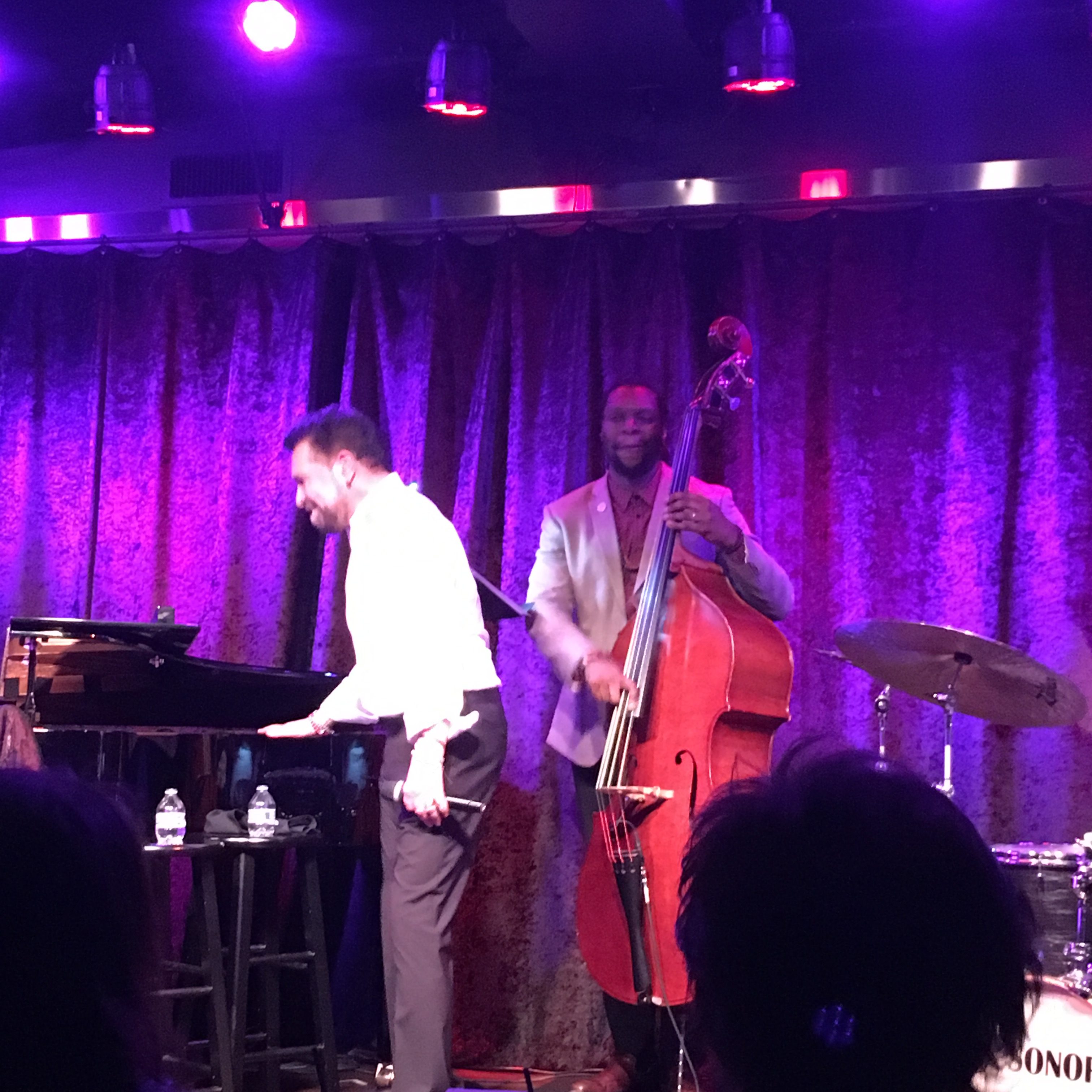 So to wrap it up, all I can say is when I walked out of Birdland for an evening with Clint Holmes it was well worth my time and money. The music was fantastic, the food and drinks were great and the atmosphere was the feel of an old jazz club yet comfortable. All made for a great evening out.