Mother's Day is a special occasion where we celebrate and honor the mothers in our lives. It's a day to express gratitude for the sacrifices, love, and care they've given us. And what better way to celebrate this day than with the timeless music of old school R&B? This genre of music has the ability to transport us back to a simpler time and evoke a range of emotions that can perfectly complement the sentiment of Mother's Day. 
The Whispers:  The Whispers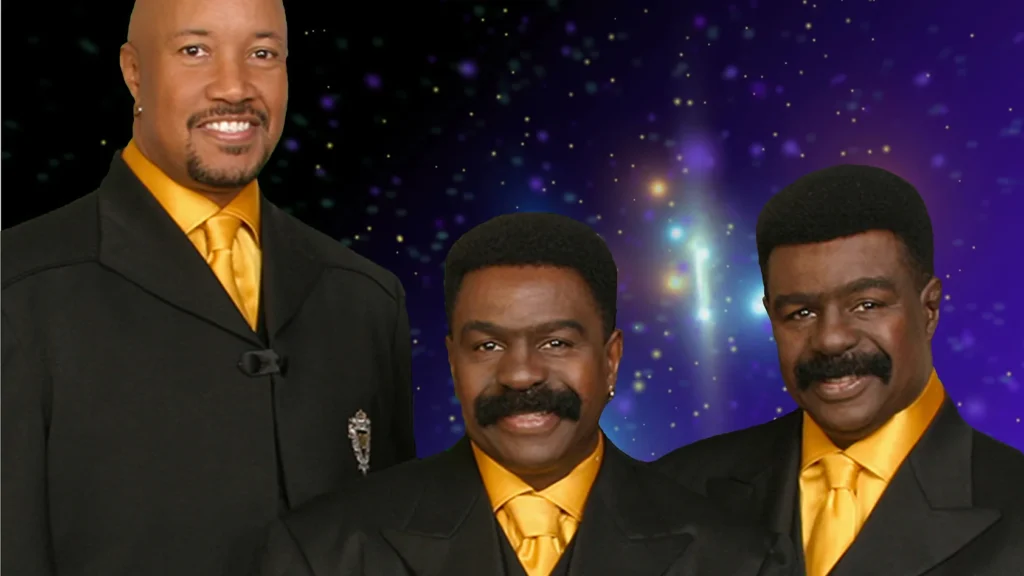 Old school R&B is characterized by its soulful and emotional lyrics, intricate harmonies, and smooth melodies. Artists such as Stevie Wonder, Al Green, Marvin Gaye, and Aretha Franklin have become synonymous with the genre, and their music has continued to resonate with audiences today. The nostalgic and sentimental nature of these songs makes them the perfect choice for Mother's Day celebrations.
Boyz 11 Men:  https://boyziimen.com/

When it comes to selecting the perfect old school R&B songs to celebrate your mother, there are a few classics that immediately come to mind. Stevie Wonder's "Isn't She Lovely" is a beautiful tribute to a mother's love, while Al Green's "Let's Stay Together" is a timeless love song that can be dedicated to the special woman in your life. Marvin Gaye's "What's Going On" is a socially conscious song that can spark important conversations, while Aretha Franklin's "Respect" is a powerful anthem that celebrates the strength and resilience of women.   
In addition to these classics, there are plenty of other old school R&B songs that can be dedicated to the mother figure in your life. For example, "A Song for Mama" by Boyz II Men is a heartfelt tribute to the love and guidance of a mother, while Whitney Houston's "I Will Always Love You" is a timeless ballad that expresses eternal love and gratitude. Other great choices include Luther Vandross' "Dance with My Father" and Earth, Wind & Fire's "That's the Way of the World."
Anita Baker :  Anita Baker Songtress Tour 
If you're planning a Mother's Day celebration, consider incorporating old school R&B into your festivities. You can create a playlist of your favorite songs, or even surprise your mother with a live performance of one of her favorite classics. This will not only set the mood for the day but also create a memorable and heartfelt experience for your mother.
In conclusion, old school R&B and Mother's Day make a perfect combination for celebrating the special mothers in our lives. The emotional and soulful nature of these songs perfectly complements the sentiment of the day, and the timeless classics will continue to resonate with audiences for generations to come. So, this Mother's Day, let's celebrate with the gift of music and show our mothers the love and appreciation they deserve.
MOTHER'S DAY MUSIC FESTIVAL AT BOARDWALK HALL :    Mother's Day Music Festival