FOR IMMEDIATE RELEASE
October 19. 2020
PHILADELPHIA – Legendary Philadelphia International Records (PIR) co-founders and R&B pioneers Kenneth Gamble & Leon Huff have a new commercial placement from their massive song catalog. "YOU GOT WHAT I NEED," which Gamble & Huff wrote and produced in 1968 for Freddie Scott – three years before launching PIR – is currently getting massive TV exposure in a new ETSY.COM commercial. Philadelphia International Records was home to The O'Jays, Harold Melvin & the Blue Notes, and many other acts that defined the Philadelphia soul sound of the '70s.
"Seeing the Etsy commercial featuring the song on TV so prominently, makes us instantly reflect back 52 years when we wrote and produced the song in the studio for Freddie Scott – a great, yet unsung Soul/R&B artist and vocalist," said Gamble & Huff in a joint statement. "We are so glad this original song and Freddie are getting their just recognition and their due.
"In 1968 the single,  "You Got What I Need " was released on Shout Records and reached #27 on the R&B chart. Freddie Scott was also a songwriter turned performer. Freddie had a few hits in the early '60s but never really became famous. He died in 2007 at age 74.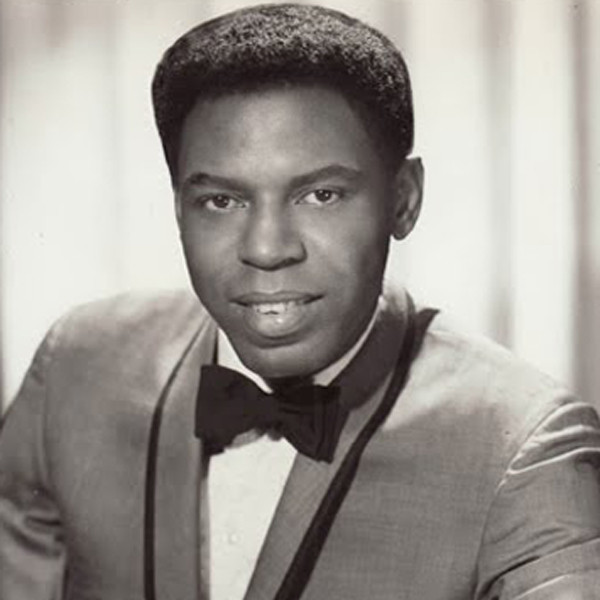 Usage of "YOU GOT WHAT I NEED" has proven popular for sampling in recent years. But this is the first time the original recording is anchoring a popular TV commercial in the U.S.
Rapper Biz Markie used many elements of the original recording on his 1989 hit "Just A Friend." Kanye West, Common, Pusha T, and Big Sean feat. Kid Cudi and Charlie Wilson sampled the song on "Good Friday" (2010). Ghostface Killah sampled it on "Save Me Dear" (2004). And in 2017, Janelle Monáe sang "You Got What I Need" in a Gap commercial promoting their Christmas offerings
Media contact:
Randy Alexander
Randex Communications
856.596.1410 office
609.280.6140 mobile