Mary Wilson, a co-founding member of  "The Supremes" passed away suddenly on February 9th. As of this date, no cause of death was given.  Ms. Wilson was at her home in Henderson, Nevada. Born in Greenville, Miss; her parents moved to St Louis and then Chicago for better opportunities. At age 3, she was sent to Detroit to live with her aunt and uncle in the Brewster-Douglas Projects where she met fellow singers Diana Ross, Florence Ballard, and Betty McGlown. She began her career in 1959 as a singer with "The Primettes".  Introduced to Berry Gordy and his Motown label, the rest is history. They went on to become one of the most iconic female vocalists, known as "The Supremes".  The group paved the way for the success of many Black artists across all genres of music.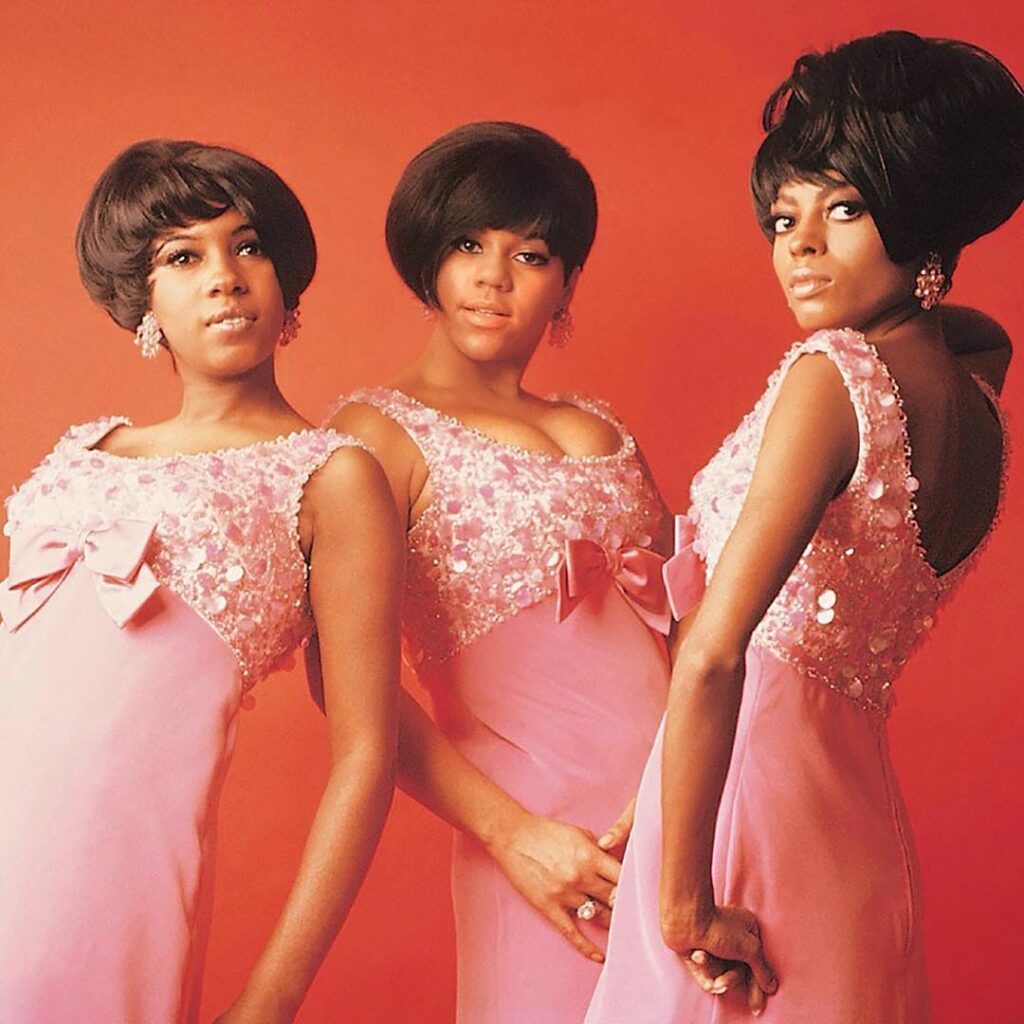 Ms. Wilson's legacy goes beyond a successful music career. Over the years, she had become a bestselling author, businesswoman, US Cultural Ambassador, and motivational speaker.  A very humble lady, she used her fame, presence, and glamour to promote humanitarianism which included raising Aids awareness, encouraging peace in the world, and ending hunger.  Lastly, her contribution to the passing of the Music Moderation Act(MMA) in 2018 which help to improve and revive copyright-related issues for new audio recordings and music. This was a big breakthrough because with modern technology like "Digital Streaming", there was no protection for the music recorded before February 15, 1972.  Mary Wilson was not just a singing legend she was a humane, generous, and public spirit.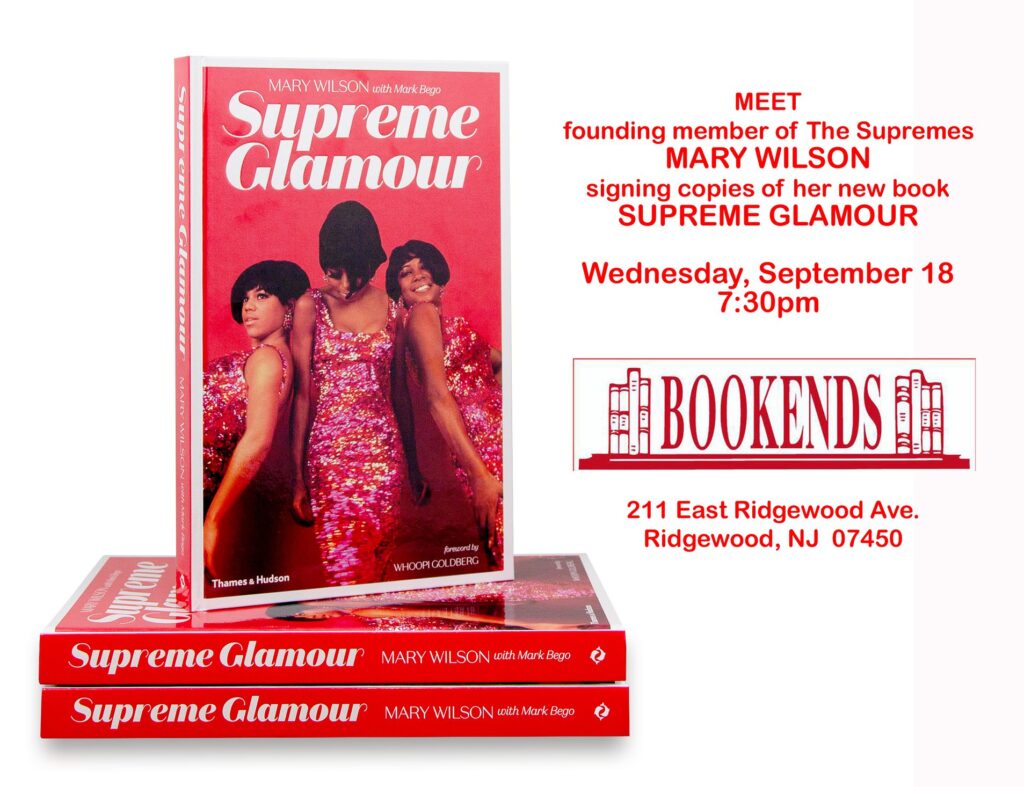 In a statement to National Public Radio, Berry Gordy said " I was always proud of Mary. She was quite a star in her own right, and over the years continued to work hard to boost the legacy of the Supremes. Mary Wilson was extremely special to me. She was a trailblazer, a diva, and will be deeply missed."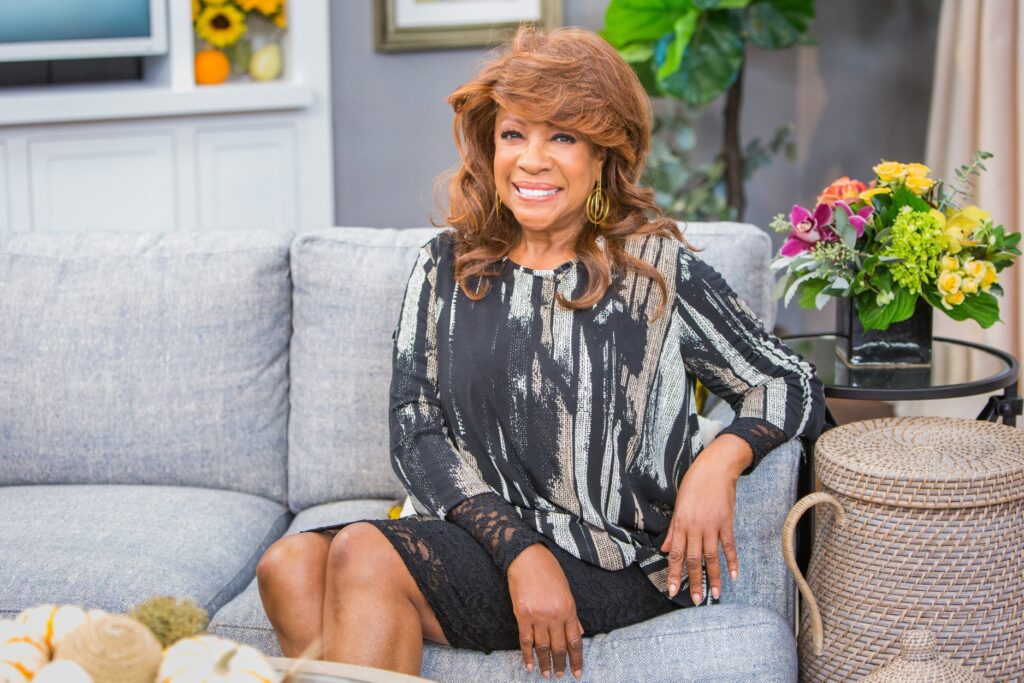 THE MANY FACES OF MARY WILSON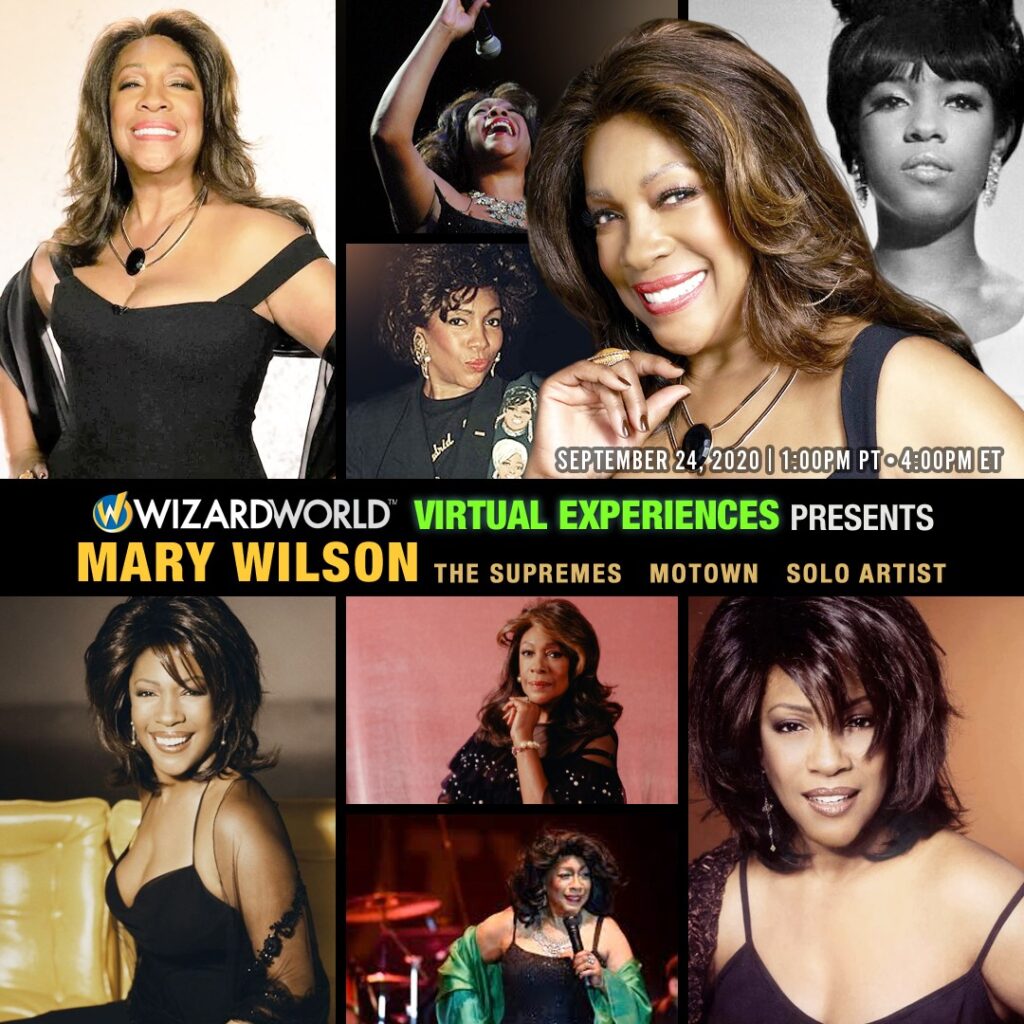 MARY WILSON AND THE SUPREMES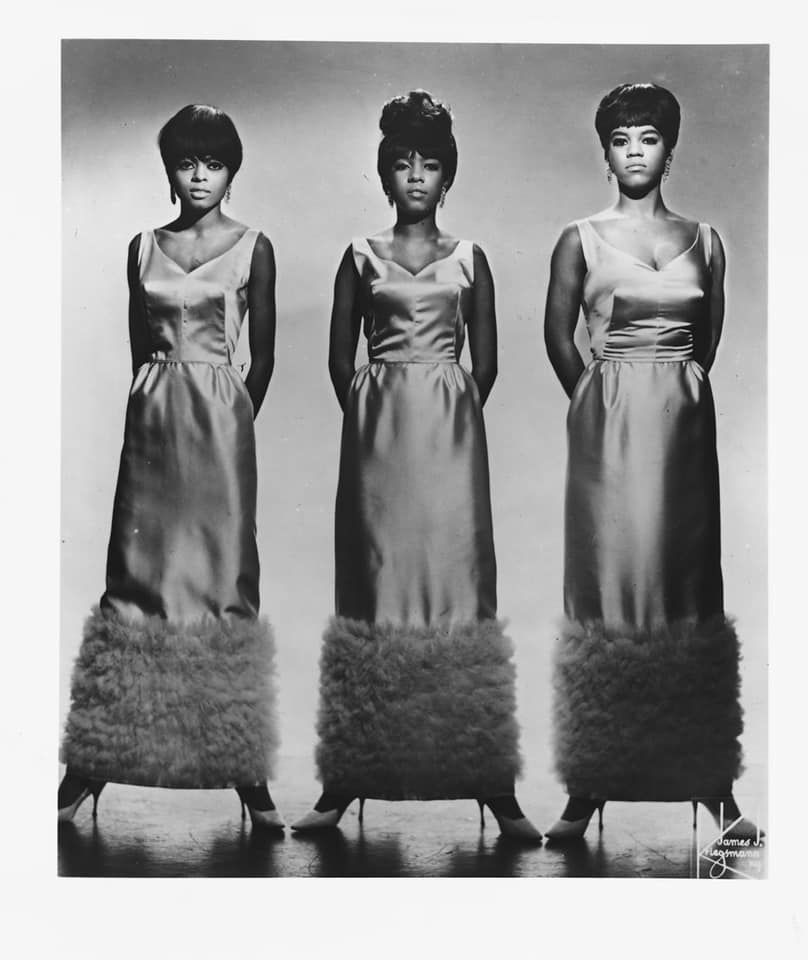 THE SUPREMES ED SULLIVAN SHOW 1964 – COME SEE ABOUT ME
Mary Wilson will deeply be missed, a legend, activist, icon, humanitarian and so much more, R.I.P  Sweet Heart of Motown and thank you for sharing and giving yourself to the world.