R&B music has lost some of its brightest stars to untimely deaths, leaving fans heartbroken and the music industry in mourning. These artists had a profound impact on the genre and their music. They continue to be loved and celebrated today.
                                 Here are 10 R&B artists who died too young:
1.   Luther Vandross – Luther Vandross's death in 2005 at the age of 54 was a tremendous loss for the music industry. The singer was a  true icon of R&B and his powerful voice and emotive performances will always be remembered.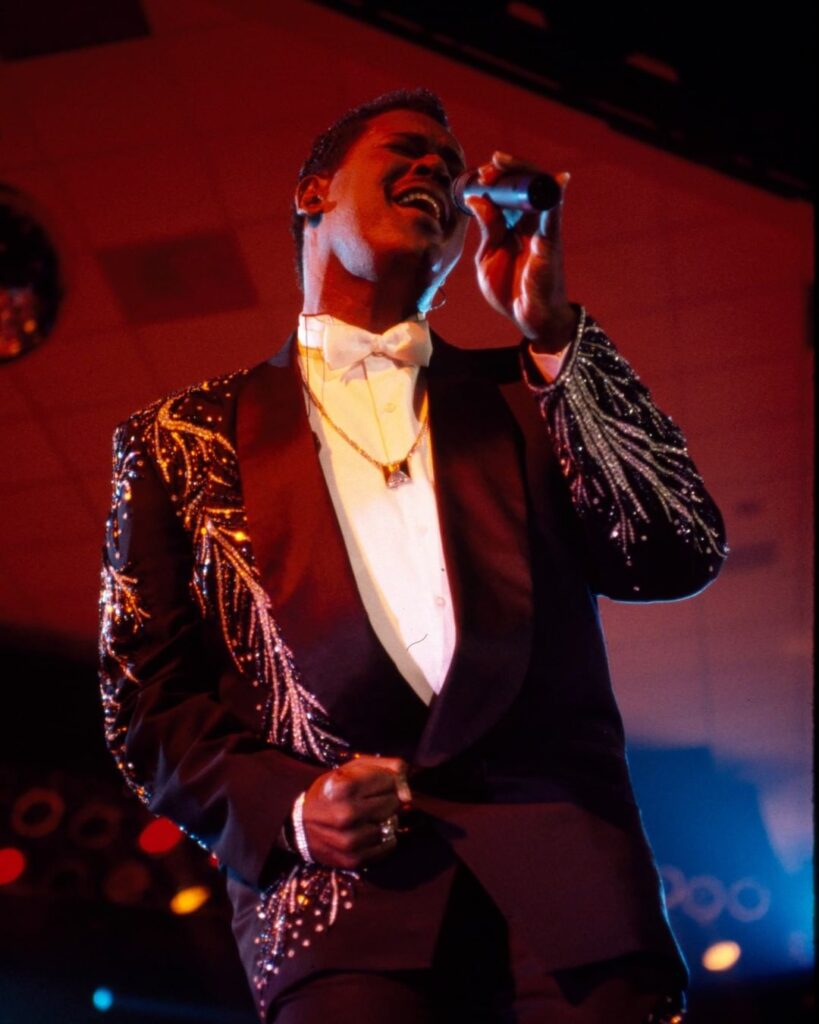 2.  Minnie Riperton – Minnie Riperton (Mother of actress Maya Rudolph) died in 1979 at the age of 31 from breast                 cancer.  She was a talented singer and songwriter, best known for her hit single "Lovin' You."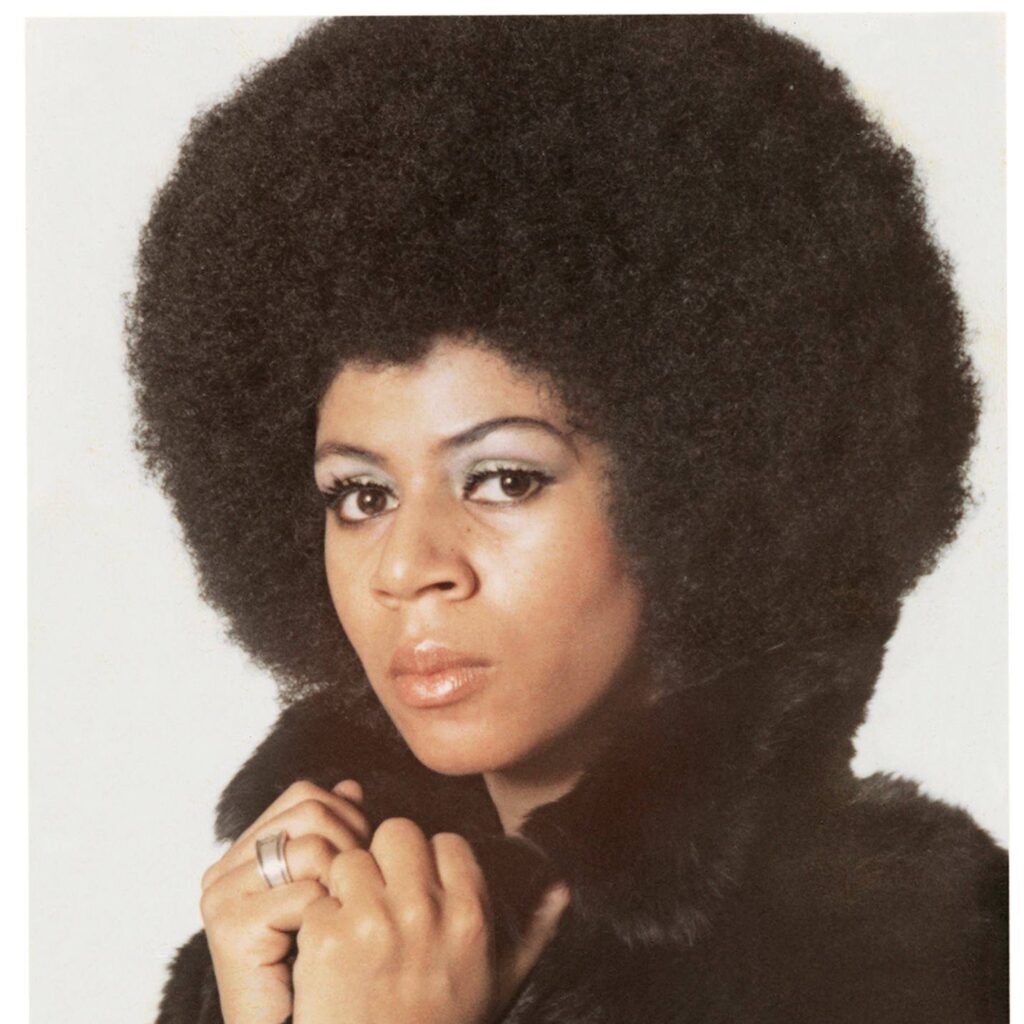 3.  Barry White – Barry White died in 2003 at the age of 58 from kidney failure. He was a talented singer, songwriter,           and producer, best known for his deep, distinctive voice.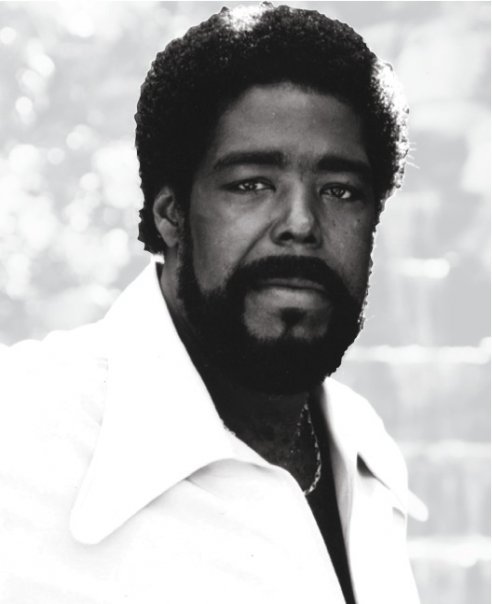 4. Michael Jackson – Michael Jackson's death in 2009 at the age of 50 was a shock to the world. The King of Pop was an       influential figure in R&B and his music continues to be celebrated today.     
5. Tammi Terrell-  Terrell, a Motown label soloist who was already well-known, gained popularity when she teamed up    with Marvin Gaye. "Ain't No Mountain High Enough," "Ain't Nothing Like the Real Thing," and "You're All I Need to        Get By" were among the memorable duets performed by the two. Terrell received the news that she had a malignant brain tumor during this time. The young vocalist underwent eight operations, but her condition continued to decline, and she passed tragically on March 16, 1970, one month before turning 25.       

6. Otis Redding- Redding, made his imprint on the musical scene in 1962 with "These Arms of Mine." The timeless classic "Sitting on the Dock of the Bay" was his biggest hit, though. Sadly, Redding would not live to witness the significance of his hallmark song because it was released one month after his passing(age 26) on December 10, 1967, in a plane accident.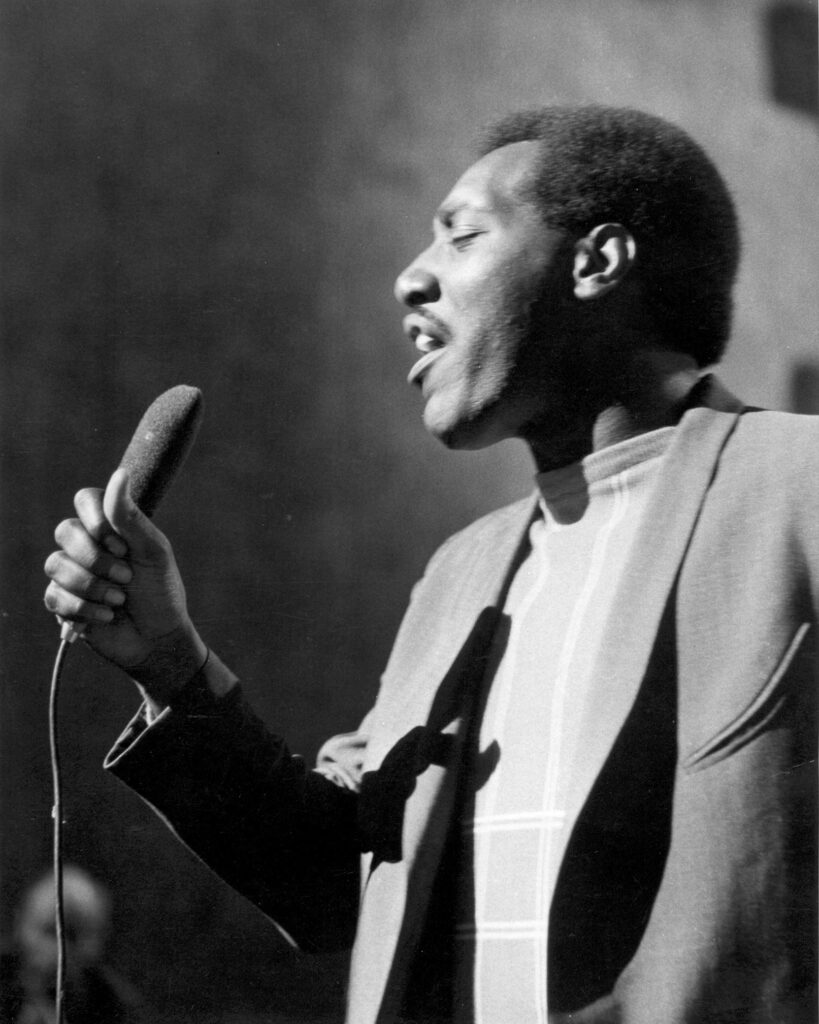 7.  Donny Hathaway- Hathaway, a gifted vocalist and composer, rose to fame in the late 1960s as a songwriter who produced successful songs for other musicians. But by the end of that decade, he had a recording contract of his own and was well-known for his duets with Roberta Flack, "Where is the Love?" and "The Closer I Get to You," which made him a star in the music industry. Despite his fame, Hathaway struggled with despair, which ultimately resulted in his apparent suicide on January 13, 1979, according to authorities, who claim he jumped from a hotel room on the 15th floor at the age of 26.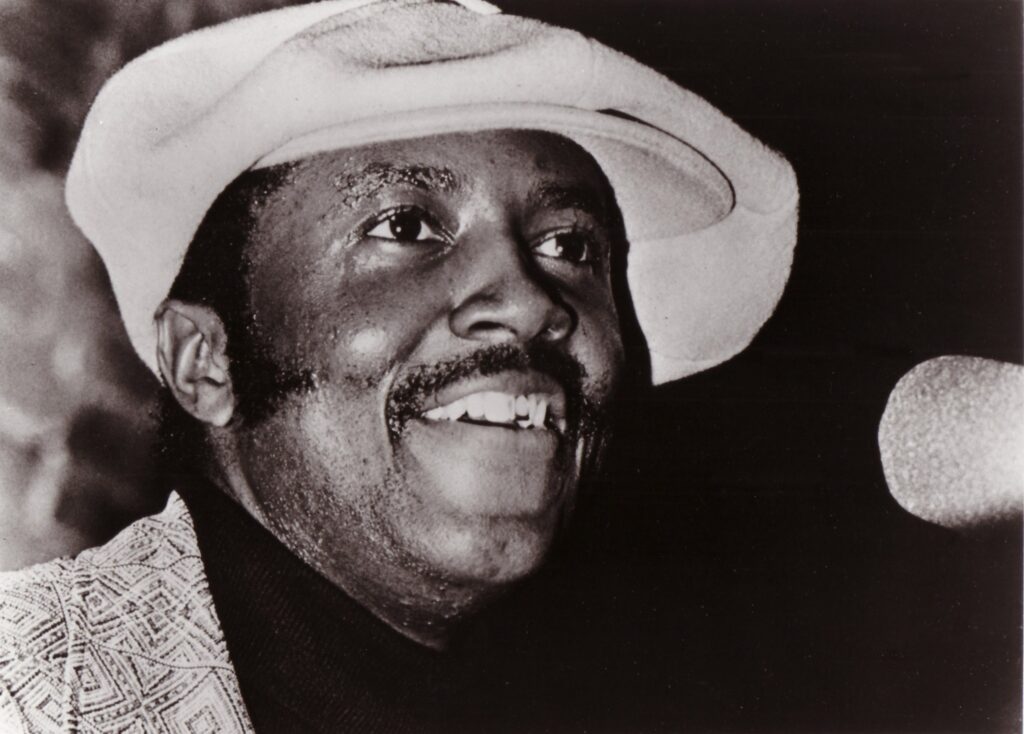 8. Sam Cooke- Cooke, known as "The King of Soul," helped make soul music famous and opened the way for a number of      illustrious performers. Cooke was one of the first African American musicians to launch his own business, and he   boasted      more than 20 top 40 songs in his discography. He started his own publishing and record label. Despite his   groundbreaking achievements, Cooke passed away in questionable circumstances on December 11, 1964, when a hotel   manager shot him to death after alleging that he had attacked her. He was 33 years old.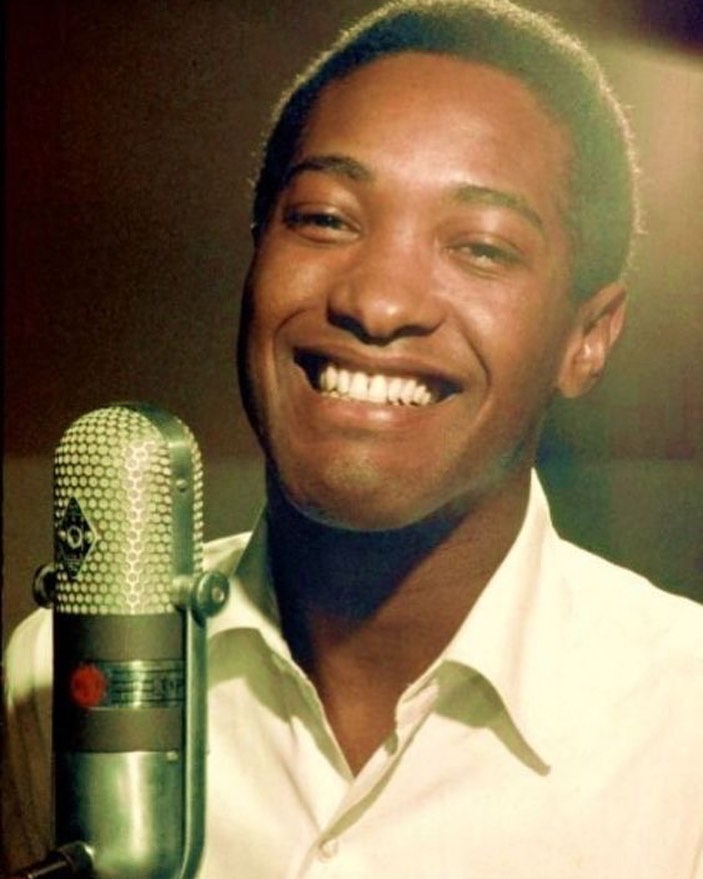 9. Marvin Gaye- Gaye, a Motown superstar, amassed an outstanding discography of classic songs, from political satire to love ballads. Throughout his life, he battled despair and drug addiction. When he and his father got into a fight on April 1, 1984, which resulted in the singer's death from a deadly gunshot wound, his inner demons came to a head. Just one day before turning 45, Gaye passed away.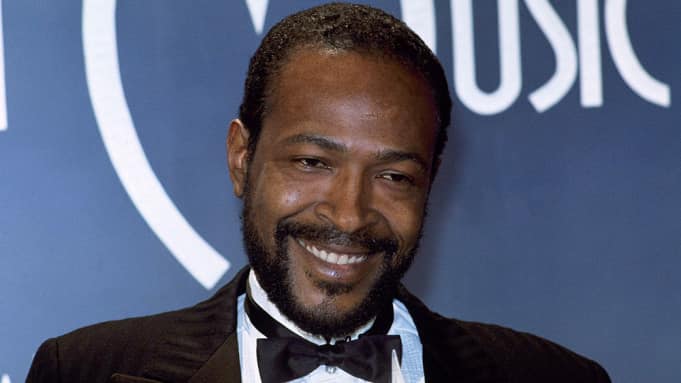 10. Whitney Houston- Whitney Houston was a multi-platinum-selling singer who rose to fame in the 1980s as one of the best R&B voices of her period. Ms. Houston had the skill, good looks, and pedigree of a pop diva from the beginning of her career more than 20 years ago. She passed away at the age of 48 and left behind a rich musical legacy that will endure for decades.